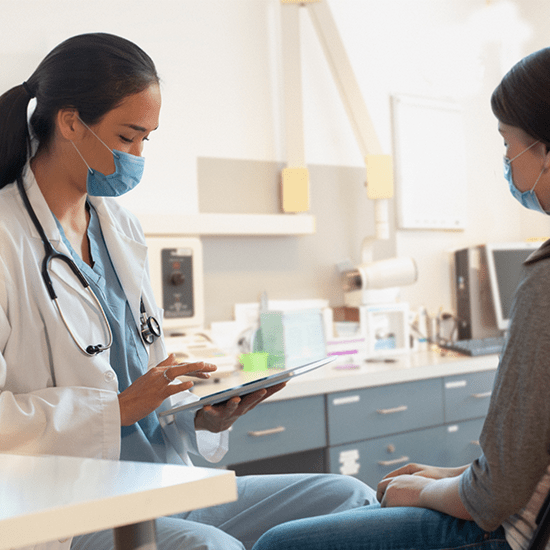 Podcast
Update from the CDC: New Gonorrhea Guidelines - Frankly Speaking EP 239Guest: Alan M. Ehrlich, MD, FAAFP
Music Credit: Richard Onorato
Join us to discuss the CDC's new guidelines for the management of sexually transmitted infections due to Neisseria gonorrhoeae. You'll walk away with recommendations for how to address urogenital, rectal, and pharyngeal infections. You'll also discover alternative regimens for patients allergic to first-line therapy and understand how to manage coinfection with chlamydia.
Episode References and Resources:
St. Cyr S, Barbee L, Workowski KA, et al. Update to CDC's Treatment Guidelines for Gonococcal Infection, 2020. MMWR Morb Mortal Wkly Rep 2020;69:1911–19173

Begin
Already listened on another platform?
CME/CE Information
0 Credits - Not for CME/CE Credit
Release Date: 8/30/2021
Expiration Date: 8/30/2022
Topics
Learning Objectives
Discuss the CDC's latest treatment advice for gonorrhea
Know how to manage gonorrhea with coinfection with chlamydia




Faculty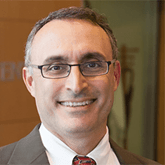 Frank J. Domino, MD
Professor, Family Medicine and Community Health,
University of Massachusetts Medical School, Worcester, MA
Learn More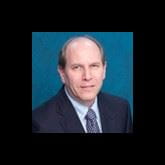 Alan M. Ehrlich, MD, FAAFP
Associate Professor of Family Medicine and Community Health, University of Massachusetts Medical School,
Executive Editor, DynaMed
Learn More
Supporters and Partners
Commercial Supporter
Not Applicable
Education Partner
Not Applicable
Update from the CDC: New Gonorrhea Guidelines - Frankly Speaking EP 239