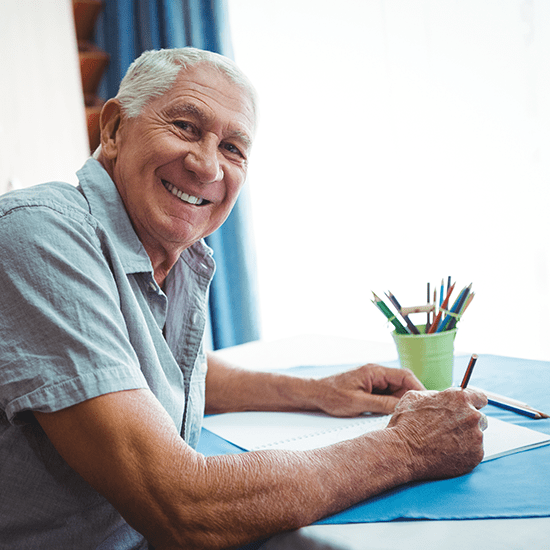 Podcast
Continuous Glucose Monitoring (CGM) for Type 2 Diabetes Mellitus (T2DM) - Frankly Speaking EP 240Guest: Jillian Joseph, MPAS, PA-C
Music Credit: Richard Onorato
Have you considered continuous glucose monitoring (CGM) for your patients with sub optimally controlled type 2 diabetes mellitus (T2DM) on at least 3 injections of insulin per day? This session will give you the information you need to confidently initiate CGM in appropriate patients. You'll walk away with a clear understanding of the different CGM options and the benefits and challenges of CGM.
Episode references and resource links:
Ida S, Kaneko R, Murata K. Utility of Real-Time and Retrospective Continuous Glucose Monitoring in Patients with Type 2 Diabetes Mellitus: A Meta-Analysis of Randomized Controlled Trials. J Diabetes Res. 2019 Jan 15;2019:4684815. doi: 10.1155/2019/4684815. PMID: 30775385; PMCID: PMC6350576.
Begin
Already listened on another platform?
CME/CE Information
0 Credits - Not for CME/CE Credit
Release Date: 9/6/2021
Expiration Date: 9/6/2022
Learning Objectives
Recognize the different types of continuous glucose monitors

Identify the appropriate type 2 diabetes mellitus (T2DM) patient population for continuous glucose monitoring (CGM)

Review current recommendations and guidelines from different societies and associations regarding methods of blood glucose monitoring

Discuss the benefits of using CGM for T2DM, including reduction of HbA1c and other data points that can be helpful

Identify challenges or barriers to implementing CGM for patients with T2DM

Faculty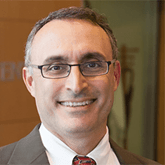 Frank J. Domino, MD
Professor, Family Medicine and Community Health,
University of Massachusetts Medical School, Worcester, MA
Learn More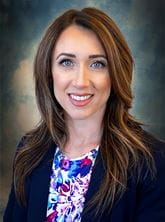 Jillian Joseph, MPAS, PA-C
Assistant Professor, Department of PA Studies, Massachusetts College of Pharmacy, Boston, MA
Clinical Instructor, Department of Family Medicine & Community Health, University of Massachusetts Medical School, Worcester, MA
Learn More
Supporters and Partners
Commercial Supporter
Not Applicable
Education Partner
Not Applicable
Continuous Glucose Monitoring (CGM) for Type 2 Diabetes Mellitus (T2DM) - Frankly Speaking EP 240