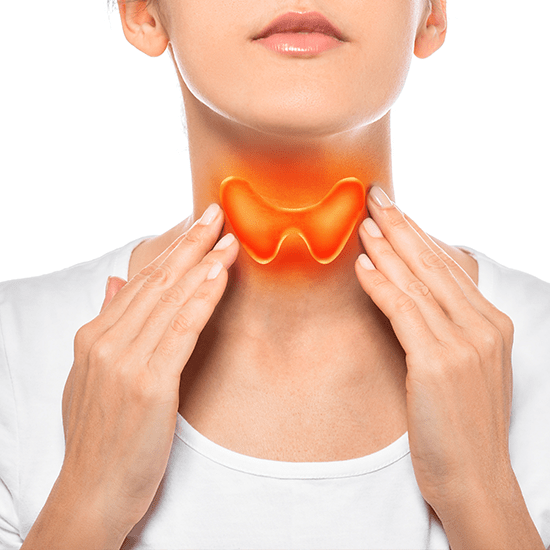 Podcast
"Could It Be My Thyroid?" The Quandary of Subclinical Hypothyroidism - Frankly Speaking EP 241Guest: Susan Feeney, DNP, FNP-BC, NP-C
Music Credit: Richard Onorato
Seven percent of the US population has an active levothyroxine prescription, which is significantly greater than the number of people diagnosed with overt hypothyroidism. Many of these prescriptions appear to be for the treatment of subclinical hypothyroidism and other conditions in euthyroid individuals. Join us to uncover the latest findings on the use of levothyroxine and what the evidence tells us about appropriate use and misuse of this drug.
Episode references and resource links:
Brito, J., Ross, J., El Kawkgi, O., Maraka, S., Deng, Y., Shah, N., Lipska, K. & (9000). Levothyroxine Use in the United States, 2008-2018. JAMA Internal Medicine, Publish Ahead of Print, doi: 10.1001/jamainternmed.2021.2686.
Johansen, M., Marcinek, J., Yun, J. & (2020). Thyroid Hormone Use in the United States, 1997–2016. Journal of the American Board of Family Medicine, 33 (2), 284-288. doi: 10.3122/jabfm.2020.02.190159.
Jeffrey R. Garber, Rhoda H. Cobin,Hossein Gharib,James V. Hennessey, Irwin Klein, Jeffrey I. Mechanick, Rachel Pessah-Pollack, Peter A. Singer,Kenneth A. Woeber. Clinical Practice Guidelines for Hypothyroidism in Adults: Cosponsored by the American Association of Clinical Endocrinologists and the American Thyroid Association; November–December 2012.
https://www.endocrinepractice.org/article/S1530-891X(20)43030-7/fulltext; https://www.endocrinepractice.org/action/showPdf?pii=S1530-891X%2820%2943030-7

Begin
Already listened on another platform?
CME/CE Information
0 Credits - Not for CME/CE Credit
Release Date: 9/13/2021
Expiration Date: 9/13/2022
Topics
Learning Objectives
Define subclinical hypothyroid disorder and its correlation to overt hypothyroid disorder

Discuss apparent overuse and inappropriate prescription of levothyroxine in the United States and strategies to mitigate

Faculty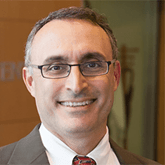 Frank J. Domino, MD
Professor, Family Medicine and Community Health,
University of Massachusetts Medical School, Worcester, MA
Learn More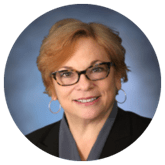 Susan Feeney, DNP, FNP-BC, NP-C
Assistant Professor and Coordinator of the Family Nurse Practitioner Track
UMMS GSN
Learn More
Supporters and Partners
Commercial Supporter
Not Applicable
Education Partner
Not Applicable
"Could It Be My Thyroid?" The Quandary of Subclinical Hypothyroidism - Frankly Speaking EP 241