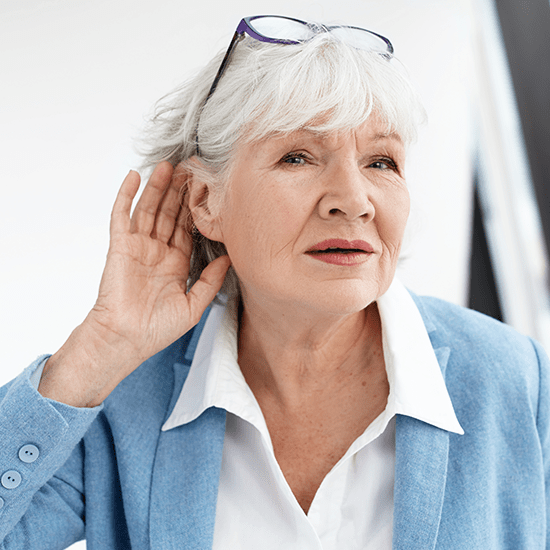 Podcast
"Can You Hear Me Now?"—Aging, Hearing Impairment, and Physical Function - Frankly Speaking EP 243Guest: Susan Feeney, DNP, FNP-BC, NP-C
Music Credit: Richard Onorato
Evidence strongly supports a correlation between hearing impairment in older adults and decline in physical functioning. A recent population cohort study of older adults revealed that hearing impairment was associated with poorer physical function, reduced walking endurance, and accelerated decline. Join us while we discuss this evidence and how to apply it to your practice. You'll walk away with strategies to promote hearing assessment and to help optimize physical functioning in your older adult patients.
Episode references and resource links:
Brenowitz WD, Wallhagen MI. Does Hearing Impairment Affect Physical Function?: Current Evidence, Potential Mechanisms, and Future Research Directions for Healthy Aging. JAMA Netw Open. 2021 Jun 1;4(6):e2114782. doi: 10.1001/jamanetworkopen.2021.14782. PMID: 34170308.
Martinez-Amezcua P, Powell D, Kuo PL, Reed NS, Sullivan KJ, Palta P, Szklo M, Sharrett R, Schrack JA, Lin FR, Deal JA. Association of Age-Related Hearing Impairment With Physical Functioning Among Community-Dwelling Older Adults in the US. JAMA Netw Open. 2021 Jun 1;4(6):e2113742. doi: 10.1001/jamanetworkopen.2021.13742. PMID: 34170305; PMCID: PMC8233700.
Martinez-Amezcua P, Kuo PL, Reed NS, Simonsick EM, Agrawal Y, Lin FR, Deal JA, Ferrucci L, Schrack JA. Association of hearing impairment with higher level physical functioning and walking endurance: Results from the Baltimore Longitudinal Study of Aging (BLSA). J Gerontol A Biol Sci Med Sci. 2021 May 18:glab144. doi: 10.1093/gerona/glab144. Epub ahead of print. PMID: 34003883.
Croll, P.H., Vinke, E.J., Armstrong, N.M. et al. Hearing loss and cognitive decline in the general population: a prospective cohort study. J Neurol 268, 860–871 (2021). https://doi.org/10.1007/s00415-020-10208-8

Begin
Already listened on another platform?
CME/CE Information
0 Credits - Not for CME/CE Credit
Release Date: 9/27/2021
Expiration Date: 9/27/2022
Topics
Learning Objectives
Identify the relationship between hearing impairment in older adults and decline in physical functioning

Describe strategies to assess hearing and treat hearing loss to promote optimal functioning in older adults

Faculty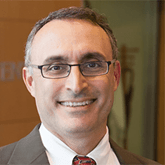 Frank J. Domino, MD
Professor, Family Medicine and Community Health,
University of Massachusetts Medical School, Worcester, MA
Learn More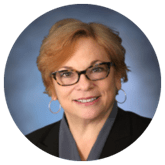 Susan Feeney, DNP, FNP-BC, NP-C
Assistant Professor and Coordinator of the Family Nurse Practitioner Track
UMMS GSN
Learn More
Supporters and Partners
Commercial Supporter
Not Applicable
Education Partner
Not Applicable
"Can You Hear Me Now?"—Aging, Hearing Impairment, and Physical Function - Frankly Speaking EP 243