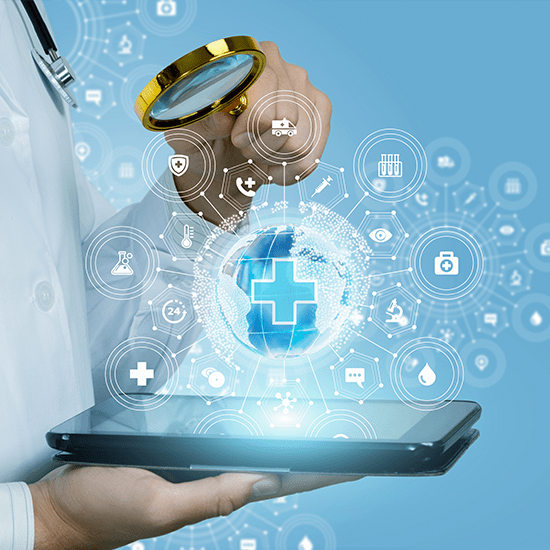 Podcast
Can Artificial Intelligence Predict and Prevent Suicide? - Frankly Speaking EP 244Guest: Jill M. Terrien, PhD, ANP-BC
Music Credit: Richard Onorato
Suicide and attempted suicide are significant health issues affecting the United States and the world. Are you aware of the tools available to you that can support suicide prevention strategies and save lives? Don't miss this session to learn about how the use of an electronic health record in a large health system may help predict suicide attempts.
Episode Resources and Links:
Walsh CG, Johnson KB, Ripperger M, Sperry S, Harris J, Clark N, Fielstein E, Novak L, Robinson K, Stead WW. Prospective Validation of an Electronic Health Record-Based, Real-Time Suicide Risk Model. JAMA Netw Open. 2021 Mar 1;4(3):e211428. doi: 10.1001/jamanetworkopen.2021.1428. PMID: 33710291; PMCID: PMC7955273 doi: 10.1001/jamanetworkopen.2021.1428
Liang, Angela, and Paul Nestadt S . "Suicide Risk in the COVID-19 Pandemic." Johns Hopkins Psychiatry Guide, 2021. Johns Hopkins Guide, www.hopkinsguides.com/hopkins/view/Johns_Hopkins_Psychiatry_Guide/787393/all/Suicide_Risk_in_the_COVID_19_Pandemic.

Begin
Already listened on another platform?
CME/CE Information
0 Credits - Not for CME/CE Credit
Release Date: 10/4/2021
Expiration Date: 10/4/2022
Learning Objectives
Discuss suicide risk factors and the use of decision-support tools to prevent suicide

Describe the performance of suicide risk models and the feasibility of implementation in a clinical setting




Faculty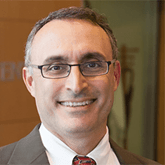 Frank J. Domino, MD
Professor, Family Medicine and Community Health,
University of Massachusetts Medical School, Worcester, MA
Learn More
Supporters and Partners
Commercial Supporter
Not Applicable
Education Partner
Not Applicable
Can Artificial Intelligence Predict and Prevent Suicide? - Frankly Speaking EP 244