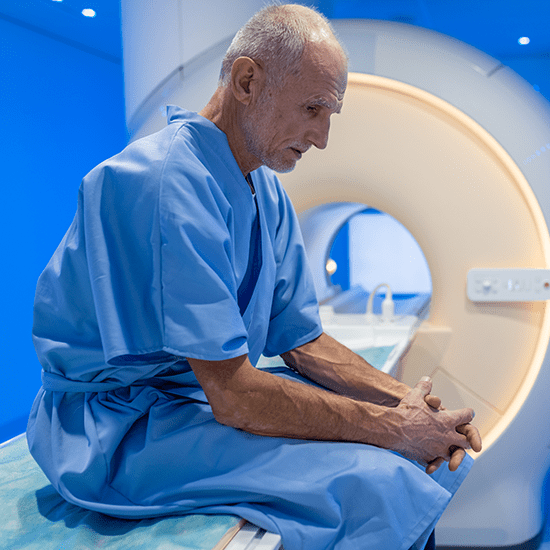 Podcast
MRI for Elevated PSA - Frankly Speaking EP 245Guest: Alan M. Ehrlich, MD, FAAFP
Music Credit: Richard Onorato
When your patient has an elevated screening PSA level, your first inclination may be to refer for a biopsy, but have you considered obtaining a pre-biopsy MRI? In this podcast, we will review the appropriate management for an elevated screening PSA. You'll want to hear about the new benefit of obtaining a pre-biopsy MRI to guide diagnostic procedures.
Episode References and Resources:
NEJM July 9, 2021; DOI: 10.1056/NEJMoa2100852\
Urology 2016 Apr;90:32-7. doi: 10.1016/j.urology.2015.11.046

Begin
Already listened on another platform?
CME/CE Information
0 Credits - Not for CME/CE Credit
Release Date: 10/11/2021
Expiration Date: 10/11/2022
Topics
Learning Objectives
Summarize prostate cancer screening guidelines
Discuss how to evaluate an elevated screening PSA
Consider the use of MRI prior to referral for trans rectal prostate biopsy

Faculty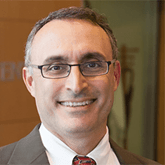 Frank J. Domino, MD
Professor, Family Medicine and Community Health,
University of Massachusetts Medical School, Worcester, MA
Learn More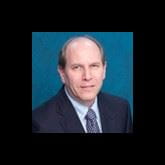 Alan M. Ehrlich, MD, FAAFP
Associate Professor of Family Medicine and Community Health, University of Massachusetts Medical School,
Executive Editor, DynaMed
Learn More
Supporters and Partners
Commercial Supporter
Not Applicable
Education Partner
Not Applicable
MRI for Elevated PSA - Frankly Speaking EP 245