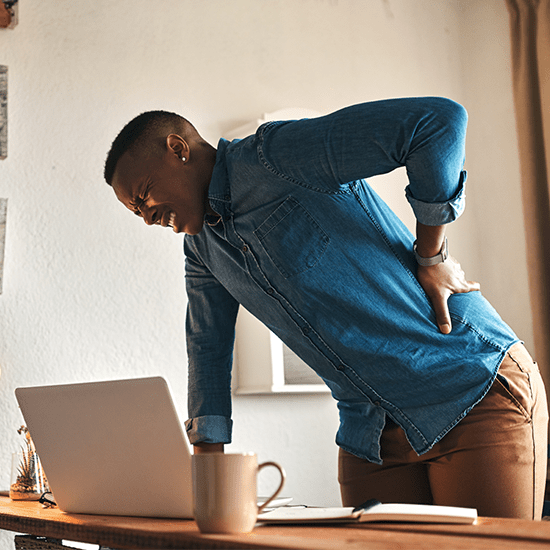 Podcast
Muscle Relaxants for Low Back Pain: Are They Worth the Risk? - Frankly Speaking EP 246Guest: Jill M. Terrien, PhD, ANP-BC
Music Credit: Richard Onorato
Low back pain often leads to disability and loss of income and is a significant burden on patients and the healthcare system. While muscle relaxants are the third most common prescribed drugs in the treatment of low back pain, recent data demonstrating its use and efficacy are limited. This session discusses a recent systematic review of the safety, efficacy, and accepted use of muscle relaxants in the treatment of low back pain. Don't miss this opportunity to learn how to provide low back pain treatments that have clear benefits for your patients.
Episode Resources and Links:
Cashin A G, Folly T, Bagg M K, Wewege M A, Jones M D, Ferraro M C et al. Efficacy, acceptability, and safety of muscle relaxants for adults with non-specific low back pain: systematic review and meta-analysis BMJ 2021; 374 :n1446 doi:10.1136/bmj.n1446 https://pubmed.ncbi.nlm.nih.gov/34233900/
Begin
Already listened on another platform?
CME/CE Information
0 Credits - Not for CME/CE Credit
Release Date: 10/18/2021
Expiration Date: 10/18/2022
Topics
Learning Objectives
Discuss the efficacy and safety of muscle relaxants in the treatment of low back pain

Describe the overall use of muscle relaxants in the treatment of low back pain




Faculty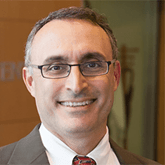 Frank J. Domino, MD
Professor, Family Medicine and Community Health,
University of Massachusetts Medical School, Worcester, MA
Learn More
Supporters and Partners
Commercial Supporter
Not Applicable
Education Partner
Not Applicable
Muscle Relaxants for Low Back Pain: Are They Worth the Risk? - Frankly Speaking EP 246