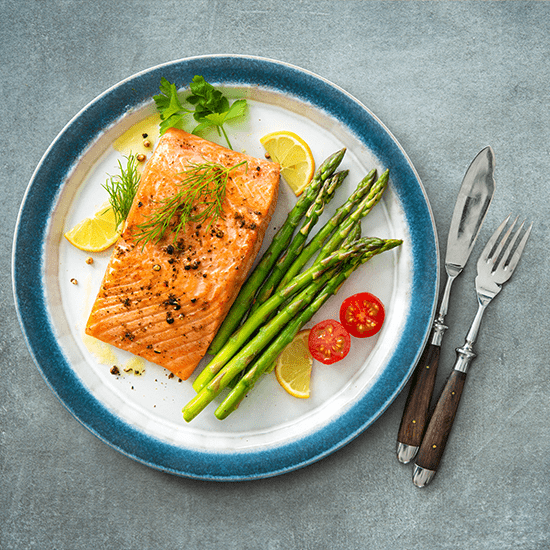 Podcast
A Fishy Method to Prevent Migraines - Frankly Speaking EP 247Guest: Alan M. Ehrlich, MD, FAAFP
Music Credit: Richard Onorato
When it comes to chronic migraines, your first-line prevention is probably medication, but according to a new study, it may not have to be. Certain foods may play a role in increasing and decreasing migraine recurrence. Join us to review a recent randomized controlled trial aimed at preventing migraines in those with chronic migraines.
Episode References and Resources:
BMJ 2021; 374 :n1448 doi:10.1136/bmj.n1448; doi: https://doi.org/10.1136/bmj.n1448
The association of dietary patterns with migraine attack frequency in migrainous women. Nutritional Neuroscience 23:9, pages 724-730

Begin
Already listened on another platform?
CME/CE Information
0 Credits - Not for CME/CE Credit
Release Date: 10/25/2021
Expiration Date: 10/25/2022
Topics
Learning Objectives
Describe the pathology of migraines
Discuss current methods for preventing migraines
Assess recent trial data demonstrating how adding fatty fish and limiting processed foods may help prevent migraines




Faculty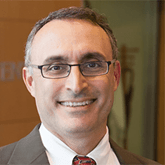 Frank J. Domino, MD
Professor, Family Medicine and Community Health,
University of Massachusetts Medical School, Worcester, MA
Learn More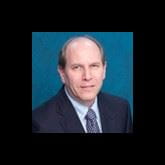 Alan M. Ehrlich, MD, FAAFP
Associate Professor of Family Medicine and Community Health, University of Massachusetts Medical School,
Executive Editor, DynaMed
Learn More
Supporters and Partners
Commercial Supporter
Not Applicable
Education Partner
Not Applicable
A Fishy Method to Prevent Migraines - Frankly Speaking EP 247