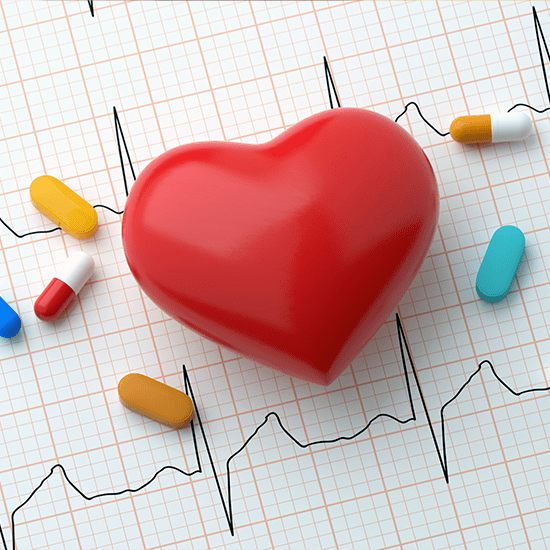 Podcast
Using DOACs for Valvular Atrial Fibrillation - Frankly Speaking EP 249Guest: Alan M. Ehrlich, MD, FAAFP
Music Credit: Richard Onorato
For non-valvular atrial fibrillation, physicians, patients, and guideline organizations all prefer direct oral anticoagulants (DOACs) over vitamin K antagonists, such as warfarin, for thromboembolic prophylaxis. For those with valvular atrial fibrillation, the data for safety and efficacy have been limited because randomized trials comparing DOACs to warfarin often exclude patients with valvular atrial fibrillation. Join us to explore new data that sheds light on the use of DOACs in valvular atrial fibrillation.
Episode References and Resources:
Dawwas GK, Dietrich E, Cuker A, Barnes GD, Leonard CE, Lewis JD. Effectiveness and Safety of Direct Oral Anticoagulants Versus Warfarin in Patients With Valvular Atrial Fibrillation : A Population-Based Cohort Study. Ann Intern Med. 2021;174(7):910-919.
Begin
Already listened on another platform?
CME/CE Information
0 Credits - Not for CME/CE Credit
Release Date: 11/8/2021
Expiration Date: 11/8/2022
Topics
Learning Objectives
Assess the data supporting the use of DOACs for valvular atrial fibrillation
Discuss how to counsel patients on the benefits and risks of DOACs for atrial fibrillation







Faculty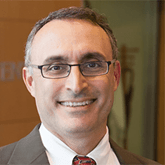 Frank J. Domino, MD
Professor, Family Medicine and Community Health,
University of Massachusetts Medical School, Worcester, MA
Learn More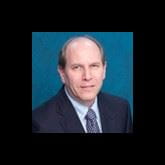 Alan M. Ehrlich, MD, FAAFP
Associate Professor of Family Medicine and Community Health, University of Massachusetts Medical School,
Executive Editor, DynaMed
Learn More
Supporters and Partners
Commercial Supporter
Not Applicable
Education Partner
Not Applicable
Using DOACs for Valvular Atrial Fibrillation - Frankly Speaking EP 249