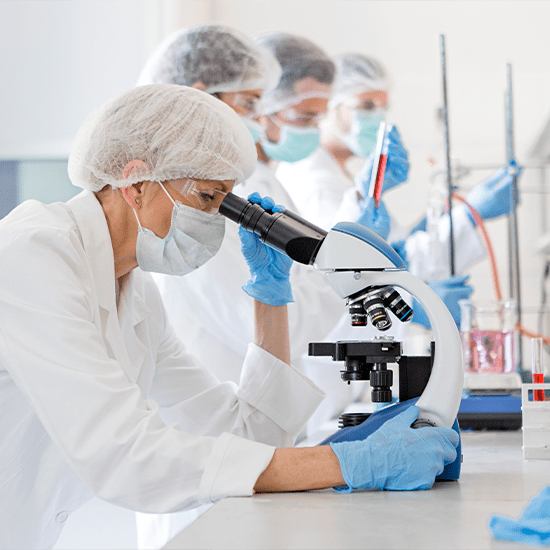 Virtual CME Program
COVID-19 Web Series Part 8: Immunomodulatory and Other Therapies
In the eighth episode of Pri-Med's weekly web series on COVID-19, faculty will continue their discussion on treatment by describing immunomodulatory therapies and additional antivirals under investigation for COVID-19. They will also review the various types of vaccines currently in development for COVID-19. Specific therapies to be discussed in this episode will include:

Antivirals: baloxavir marboxil, favipiravir, nitazoxanide, oseltamivir, ribavirin, umifenovir
Glucocorticoids
Anakinra
Tocilizumab
Interferon beta-1b
Vaccine mRNA-1273
Please note that any data, indications, and guidelines presented in this activity are current as of the recording on 05/21/2020 and they are subject to change as new information is published.
CME/CE Information
0 Credits - Not for CME/CE Credit
Release Date: 5/21/2020
Expiration Date: 5/19/2021
Learning Objectives
Recognize that currently no drugs have been proven to be safe and effective for the treatment of COVID-19
Review the various antiviral therapies under investigation for the treatment of COVID-19
Describe the potential limitations of various antiviral therapies under investigation







Faculty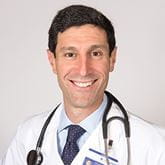 Ty J. Gluckman, MD, FACC, FAHA
Medical Director, Center for Cardiovascular Analytics, Research, and Data Science (CARDS), Providence Heart Institute, Providence St. Joseph Health
Portland, OR
Learn More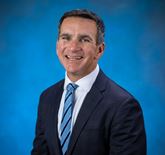 Charles Vega, MD, FAAFP
Health Sciences Clinical Professor
UC Irvine Department of Family Medicine
Assistant Dean for Culture and Community Education
Executive Director, UC Irvine Program in Medical Education for the Latino Community
UC Irvine School of Medicine
Irvine, CA Learn More
Supporters and Partners
Commercial Supporter
Not Applicable
Education Partner
Not Applicable
COVID-19 Web Series Part 8: Immunomodulatory and Other Therapies