All Online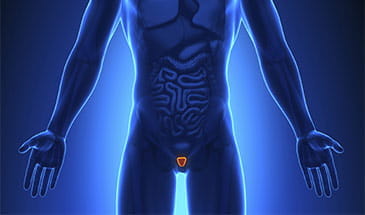 In this activity on prostate health, Dr. Khera reviews the updated AUA 2014 guidelines for diagnosing and treating benign prostatic hyperplasia (BPH) which affects more than 50% of men over the age of 60. He also discusses erectile dysfunction and its association with cardiovascular disease and effective treatment options available for ED.
---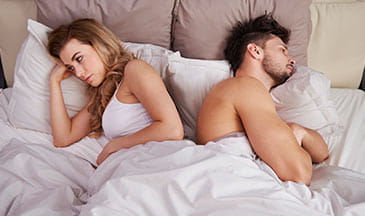 Dr. Mohit Khera, Associate Professor of Urology at Baylor College of Medicine, uses a case presentation to review the causes, diagnosis, and treatment of erectile dysfunction (ED), and also discusses the important link between ED and cardiovascular disease and the implications for further cardiac evaluation.
---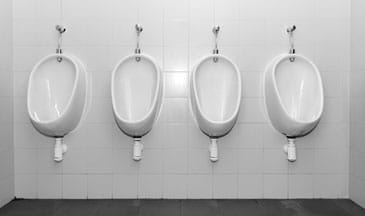 0.78 CME CREDIT
Learn about the latest guidelines from the AUA on managing common urological complaints. With the help of case studies, Dr. Carson will discuss issues on hypogonadism, erectile dysfunction, overactive bladder and BPH. He will review the latest guidelines on treatment and the most recent data from studies on testosterone replacement therapy.
---