All Online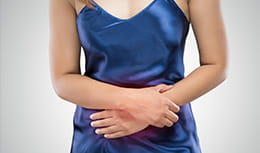 0.75 CME CREDIT
The faculty will provide an overview and update of irritable bowel syndrome (IBS), including the new Rome IV diagnostic criteria, pathophysiology and pharmacologic and non-pharmacologic treatment approaches. The lecture will review the new Rome multidimensional clinical disease profiles (MDCP), which helps to characterize the unique profile of a FGID patient with a classification of diagnosis, clinical modifiers, psychological symptoms, quality of life, and biomarkers that help to guide treatment.
---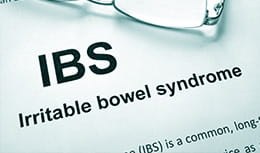 1.5 CME CREDITS
This activity will provide an evidence-based approach to diagnosing irritable bowel syndrome (IBS) with minimal testing. Diagnostic tests that facilitate a positive diagnosis of IBS and effective approaches for educating patients will be highlighted. The speakers will spotlight diet changes and over-the-counter agents which are helpful first-line therapies. Evidence-based guidelines will identify the most effective and best tolerated prescription agents for IBS and chronic constipation patients.
---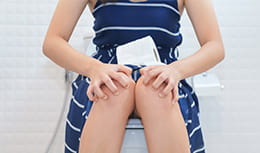 0.5 CME CREDIT
This podcast is a case-based discussion around practical approaches to caring for patients with CIC and IBS-C. The conversation between a PCP and an expert will address the clinical presentation, differential diagnosis, workup, and treatment of CIC and IBS-C.
---