All Online
1 CME CREDIT
This presentation will provide an updated on newer approaches to the management of lipid disorders for the primary and secondary prevention of atherosclerotic cardiovascular disease and hypertriglyceridemia-induced acute pancreatitis. It will also provide an evidence-based approach to the management of lipid disorders in special populations. The focus will be on the recommendations provided by the 2018 ACC/AHA Guidelines on the Treatment of Blood Cholesterol and the application of these clinical guidelines in patient care.
---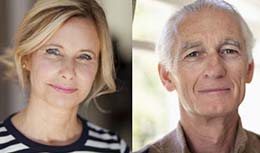 Inhibitors of the PCSK9 protein represent an important new therapeutic class for patients with familiar hypercholesterolemia or established CVD who require further LDL-C lowering beyond what statins can provide. This Case Curriculum illustrates two patient scenarios for the use of PCSK9 inhibitors, and reviews selection of patients who require more intensive LDL-C lowering and clinical efficacy and safety data for these novel agents.
---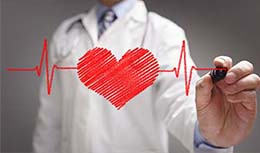 0.78 CME CREDIT
This session will review a number of clinically relevant trials/topics recently presented at the American College of Cardiology Scientific Sessions in March 2017, including updates in the management of patients with hypercholesterolemia, heart failure, valvular heart disease, arrhythmias, and more.
---