All Online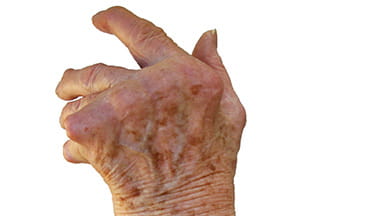 In this activity, Dr. Fan uses a case presentation to illustrate key aspects of assessing and managing rheumatoid arthritis. He also discusses diagnosis parameters and treatment options with a goal of remission for patients with early RA.
---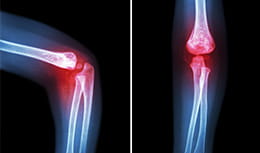 0.75 CME CREDIT
This is a clinical bedside approach to treating the patient with multiple aches and pains based on the target of inflammation in the joint and the distribution of affected joints. Using this approach, we can sort out non-inflammatory arthritis as represented by osteoarthritis from inflammatory synovitis (rheumatoid arthritis), inflammatory enthesitis (ankylosing spondylitis, psoriatic arthritis), and non-inflammatory rheumatic conditions like fibromyalgia. The use of X-rays, ultrasound, and MRI, and common laboratory studies like ESR, CRP, rheumatoid factor, anti-CCP, and ANA will be discussed.
---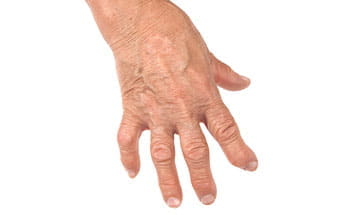 Rheumatologic disease and other musculoskeletal conditions are the most common problems encountered in primary care. By using case examples, Dr. Fan demonstrates how to distinguish between inflammatory and non-inflammatory rheumatic disease by recognizing the pathophysiology of the condition. He also discusses the approaches for diagnosing rheumatologic condition and additionally, illustrates how to distinguish fibromyalgia from other rheumatologic conditions.
---