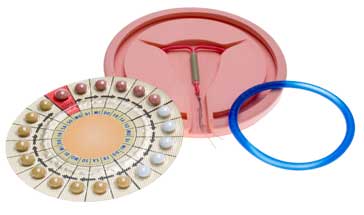 Sensitive and important conversations with your adolescent population include contraceptive options. How do long acting reversible contraceptive methods (LARC's) fit into your conversation? Let's discuss a recent review and update your talk!
---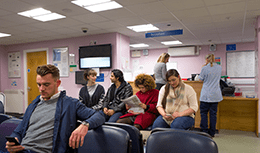 0.25 CME CREDIT
Join us as we discuss decision aids used to assess contraceptive knowledge and intentions that can be easily incorporated in primary care practice.
---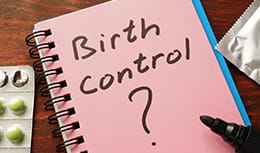 0.75 CME CREDIT
Patients interested in contraceptives can now select from a wide array of effective methods. This lecture will provide an overview of commonly-prescribed reversible contraceptive methods and current issues pertaining to their use.
---