All Clinical Resources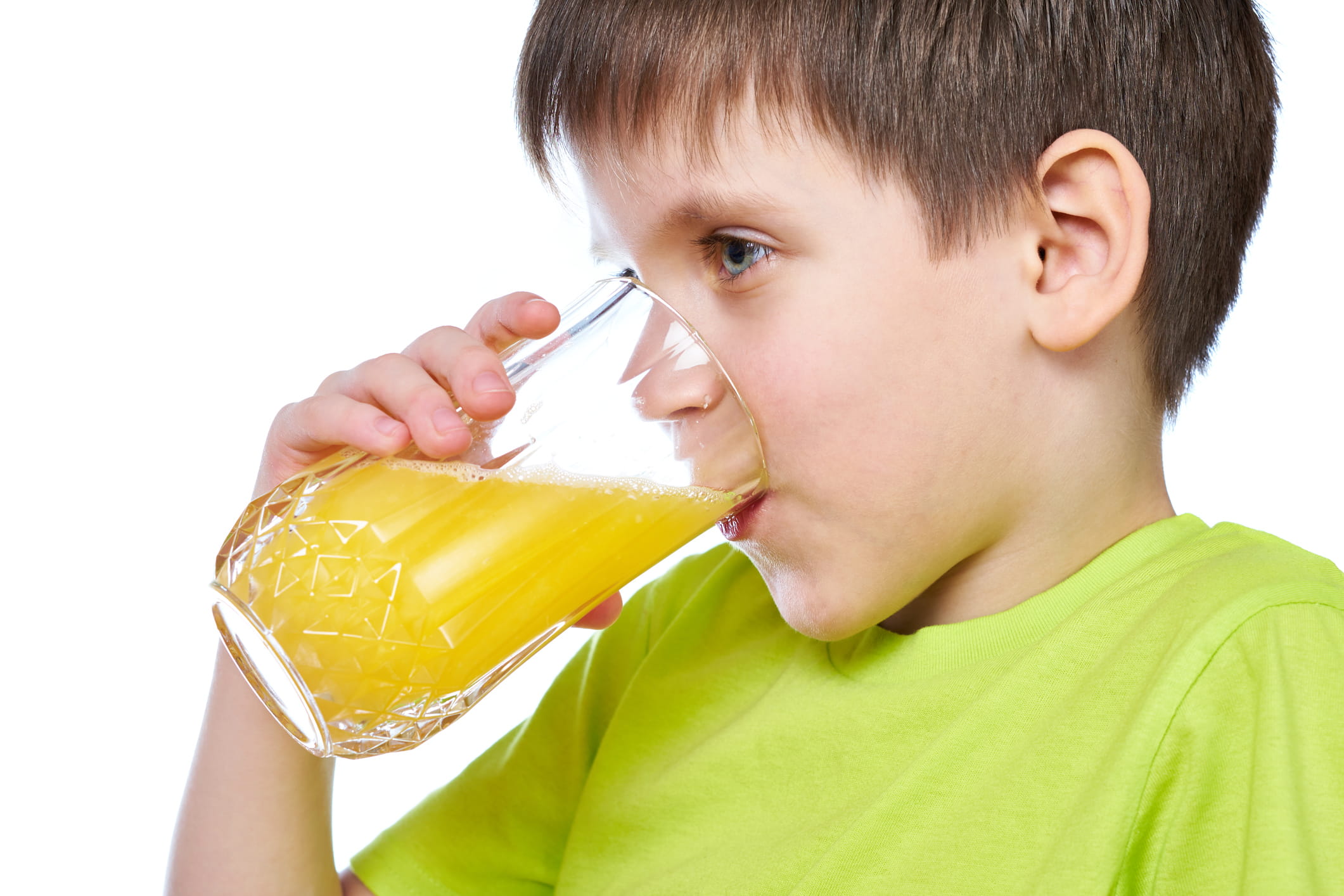 Kids love fruit juice. But how much is OK? What are the facts on fruit juice consumption in kids and what should you advise the families you care for? In this episode, we will discuss the latest recommendations from the American Academy of Pediatrics and how they may impact your practice.
---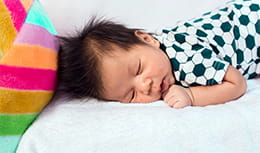 Both the WHO and AAP recommend exclusive breastfeeding until 6 months of age then solids and breast milk until 12 months of age. The well-established benefits of breastfeeding include support of infant growth and development of immunity. Recently, a clinical trial from the UK found an association between the early introduction of foods and infant sleep. Join us while we discuss the findings of this study and possible implications to your care of moms and their infants.
---