All Clinical Resources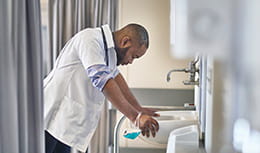 In this podcast, Dr. Shirah Vollmer will discuss the mental health challenges that healthcare providers are facing during the COVID-19 epidemic. Clinicians are suffering unexpected stress, and they have had to weigh their personal safety against important work in a dangerous environment. She will provide clear action items for dealing with these difficult decisions and practicing self care.
---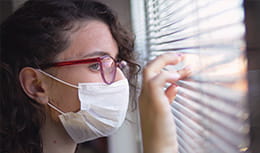 In this podcast psychiatrist Dr. Shirah Vollmer will discuss the difference between social distancing and social isolation. Dr. Vollmer will provide practical tips for maintaining healthy relationships and maintaining mental health during this unique time when we are physically separated from others.
---