All Online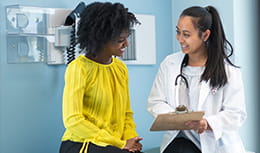 1 CME CREDIT
In this session, the faculty will summarize, and review screening recommendations issued by the USPSTF, prioritizing the most significant and controversial topics. Please note that any data, indications, and guidelines presented in this activity are current as of the recording/release on February 6, 2020, and they are subject to change as new information is published.
---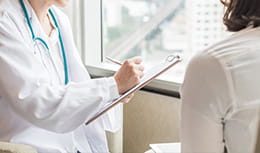 1 CME CREDIT
Screening recommendations issued by the USPSTF in the past year will be summarized and reviewed. The most significant and controversial topics will be prioritized. Within the past year, the USPSTF has issued screening recommendation statements on the following topics: cervical, prostate, and ovarian cancer; osteoporosis; CVD; atrial fibrillation; syphilis among pregnant women; adolescent idiopathic scoliosis; and vision problems among young children.
---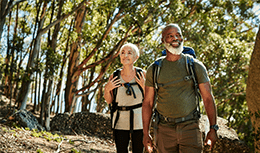 0.25 CME CREDIT
This podcast provides a succinct overview of what you need to know to manage osteoporosis confidently, including selecting candidates for treatment, monitoring patients, and the benefits and potential adverse effects of osteoporosis pharmacotherapy.
---