All Online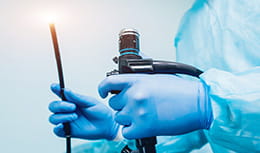 0.25 CME CREDIT
Join us as we discuss a recent report in the British Medical Journal that reviewed data on the effectiveness of colorectal cancer screening programs and presented new guidelines which recommend a "shared decision-making model" and that individuals with an estimated 15-year colorectal cancer risk below 3% undergo no screening at all! This session will review the recently published guidelines to understand the data behind their recommendations and discuss how best to implement such an approach in your practice.
---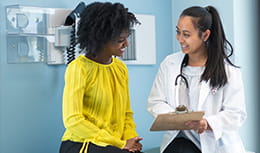 1 CME CREDIT
In this session, the faculty will summarize, and review screening recommendations issued by the USPSTF, prioritizing the most significant and controversial topics. Please note that any data, indications, and guidelines presented in this activity are current as of the recording/release on February 6, 2020, and they are subject to change as new information is published.
---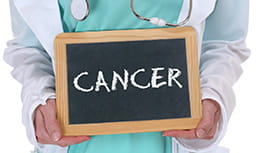 0.75 CME CREDIT
Each year, the American Cancer Society (ACS) publishes guidelines for early cancer detection, trends in cancer screening rates, and issues related to cancer screening. This presentation will summarize current ACS screening guidelines and an updated guideline for using human papillomavirus vaccination for cancer prevention. Further, the speaker will review updates in U.S. Preventive Services Task Force recommendations for breast and colorectal cancer screening and discuss interim findings from the UK Collaborative Trial on Ovarian Cancer Screening. Finally, utilization of cancer screening from the National Health Interview Survey will be presented.
---