All Online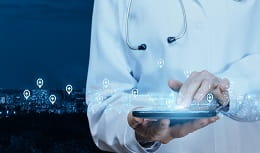 0.5 CME CREDIT
During this informative session on medical literature updates (excluding COVID-19), primary care physician, Dr. Charles Vega, will review the clinical implications of practice-changing literature that has been recently published. Topics for discussion will include breast cancer screening, colorectal cancer screening, association between diet/exercise and cancer, vaccination updates, dietary coconut oil, and milk preference in children. You don't want to miss these updates!
---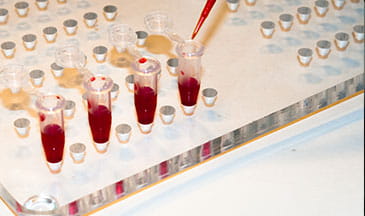 1 CME CREDIT
Presented Live at Pri-Med Midwest, October 2015
In this activity, Dr. Martin will review the latest guidelines as well as the rationale and controversies in screening and prevention. General principles and specific topics including colon, breast, cervical, lung and prostate cancer will be explored. Tips for counseling patients and selecting patients will also be reviewed. He will further discuss relevant vaccinations and cardiovascular screening.
---