All Online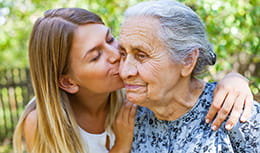 0.75 CME CREDIT
Dementia afflicts over five million Americans. Although no cure exists, symptomatic treatments can provide temporary benefits and improve quality of life. Several medications that are effective in reducing symptoms and slowing decline are available, and other medicines and innovative treatments are in development. Healthy lifestyle habits have been shown to reduce risk and delay onset of symptoms. This presentation will review the latest information on diagnosis and treatment of dementia and discuss new approaches in the pipeline. The speaker will also highlight healthy behaviors shown to reduce symptoms, compensate for age-related cognitive decline, and protect brain health. * What's New in Dementia? may meet the criteria of the Medical Board of California for 0.75 credit of Geriatrics. Visit www.mbc.ca.gov for details.
---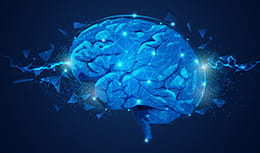 0.75 CME CREDIT
Memory loss is a common complaint across the age spectrum. This presentation will give a practical and cost-effective approach to assessing memory loss in the primary care setting.
---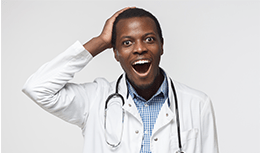 1 CME CREDIT
The amount of information available in the form of clinical trials and cohort studies is overwhelming, especially for primary care clinicians. Moreover, practice guidelines do not always reflect what is feasible or even best practice in specific clinical settings. This session will highlight some of the strongest research and guidelines that may alter clinical practice, with a focus on literature published in the past year. Every participant should take away several practical points that help them provide better patient care. The session will have an interactive component, which will allow for different perspectives and collective wisdom to make the best use of current evidence.
---