All Online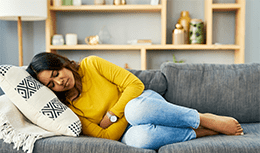 Guest: Robert Baldor, MD, FAAFP Music Credit: Richard Onorato
Heartburn is a frequent complaint in primary care practices. The etiology is broad, from reflux to H. pylori infection and PUD. While many clinicians treat symptomatically, this may not lead to patient satisfaction. A recent network meta-analysis published in The BMJ, concluded that a 'test and treat' approach resulted in the lowest reports for patients to remain symptomatic at follow-up.
---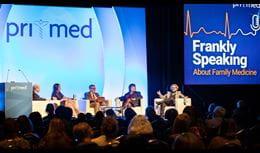 0.25 CME CREDIT
Guests: Susan Feeney, DNP, FNP-BC, NP-C; Jill Terrien PhD, ANP-BC; Alan Ehrlich, MD, FAAFP; Jillian Joseph, MSPAS, PA-CMusic Credit: Richard Onorato
Live at Pri-Med East! In this episode, each podcaster will discuss the most impactful paper and podcast of the year.
---