All Online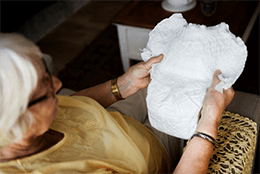 1 CME CREDIT
An Interactive Video Experience
Experience this interactive video-based activity designed to increase your knowledge of the diagnosis and management of overactive bladder, a common condition that can have a devastating adverse effect on patients' quality of life. Join expert faculty as they discuss OAB through a combination of video, quiz-questions, pop-up teaching points, and downloadable resources. Learn the latest guideline recommendations for OAB testing and treatment and review non-pharmacologic management options as well as the indications, safety, and efficacy of currently available medications. Through this activity, you will have access to a robust resource library, including slides, abstracts, and practice tools selected by the faculty, and which can be downloaded for future reference.
---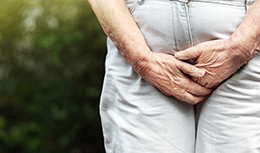 1 CME CREDIT
An Interactive Case Experience
In this interactive case-based activity, you will encounter two patients struggling with bladder complaints. You will navigate their care using evidence-based tools for screening for overactive bladder (OAB) and interact with their treatment plans to select the best fit treatment. Feedback on your selections will teach you how to distinguish between available treatment choices. Treatment plans will focus on β3-adrenergic agonists and the patients who can benefit from this new option for OAB.
---