All Online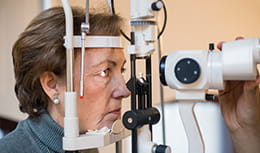 1 CME CREDIT
Ophthalmology emergencies in primary care can have profound consequences, and ruling out urgent referrals can be challenging. This session will provide you with a toolbox of tips and strategies to help triage urgent ophthalmic conditions in your practice.
---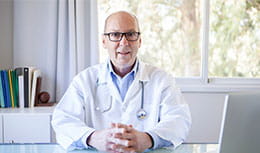 1 CME CREDIT
What do primary care providers need to know about HCV and glaucoma? Join expert faculty as they review important questions they get asked about these topics!
---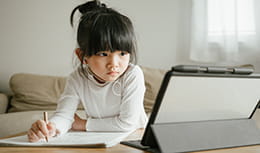 Guest: Susan Feeney, DNP, FNP-BC, NP-CMusic Credit: Richard Onorato
The COVID pandemic and the precautionary changes in behavior put into practice are creating an immeasurable cost in ways that are still being identified – social isolation, stresses on mental health, as well as neglect of chronic disease management – to name a few. In a recent study out of China, it was found that 6, 7 and 8-year-olds had a significant increase in myopia associated with the lockdown and school closures. This level of myopia places these children at much greater risk of poor vision in adulthood. Join us as we discuss these findings and how they may impact prevention strategies and assessment parameters in children during and after the pandemic.
---