All Online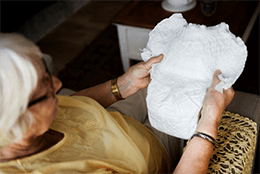 1 CME CREDIT
An Interactive Video Experience
Experience this interactive video-based activity designed to increase your knowledge of the diagnosis and management of overactive bladder, a common condition that can have a devastating adverse effect on patients' quality of life. Join expert faculty as they discuss OAB through a combination of video, quiz-questions, pop-up teaching points, and downloadable resources. Learn the latest guideline recommendations for OAB testing and treatment and review non-pharmacologic management options as well as the indications, safety, and efficacy of currently available medications. Through this activity, you will have access to a robust resource library, including slides, abstracts, and practice tools selected by the faculty, and which can be downloaded for future reference.
---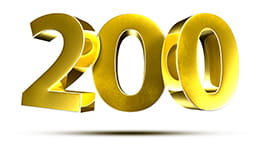 0.25 CME CREDIT
Guests: Susan Feeney, DNP, FNP-BC, NP-C; Jill Terrien PhD, ANP-BC; Robert Baldor, MD, FAAFP; Alan Ehrlich, MD, FAAFP Music Credit: Richard Onorato
Join us for the 200th episode of Frankly Speaking about Family Medicine! In this episode, each podcaster will review their favorite topics since the inception of this podcast and will describe patient encounters where this practice changing knowledge was helpful. .
---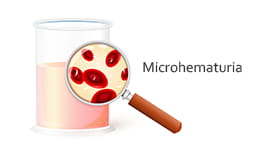 0.25 CME CREDIT
Guest: Alan Ehrlich MD, FAAFPMusic Credit: Richard Onorato
Microhematuria is a common finding. It is usually benign, but it needs proper evaluation since it may also be a sign of malignancy. A risk-based approach can avoid unnecessary testing, while still identifying those patients with malignancy. Recent American Urological Association (AUA) guidelines use a validated risk-based approach.
---