All Online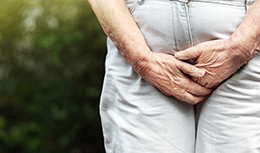 1 CME CREDIT
An Interactive Case Experience
In this interactive case-based activity, you will encounter two patients struggling with bladder complaints. You will navigate their care using evidence-based tools for screening for overactive bladder (OAB) and interact with their treatment plans to select the best fit treatment. Feedback on your selections will teach you how to distinguish between available treatment choices. Treatment plans will focus on β3-adrenergic agonists and the patients who can benefit from this new option for OAB.
---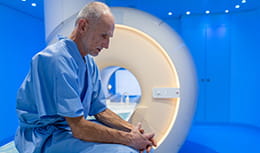 0.25 CME CREDIT
Guest: Alan M. Ehrlich, MD, FAAFPMusic Credit: Richard Onorato
When your patient has an elevated screening PSA level, your first inclination may be to refer for a biopsy, but have you considered obtaining a pre-biopsy MRI? In this podcast, we will review the appropriate management for an elevated screening PSA. You'll want to hear about the new benefit of obtaining a pre-biopsy MRI to guide diagnostic procedures.
---