All Online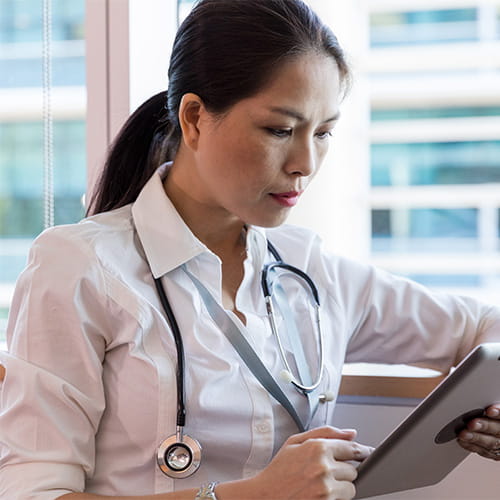 1 CME CREDIT
Working through a differential diagnosis and employing the most effective diagnostic testing can be challenging—even for conditions commonly seen in primary care. Engage in this case-based, interactive activity to hone your diagnostic skills!
---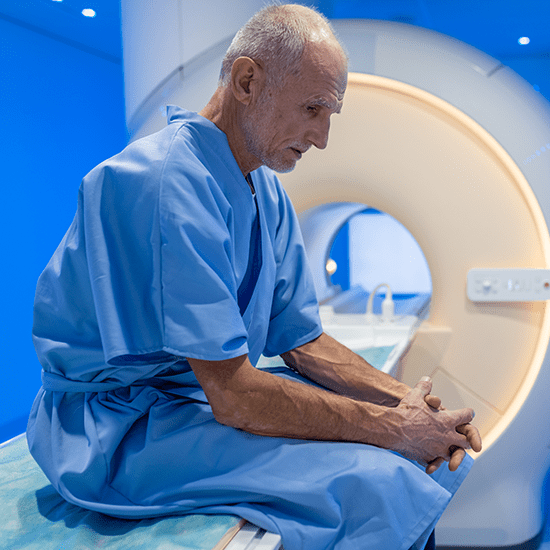 Guest: Alan M. Ehrlich, MD, FAAFPMusic Credit: Richard Onorato
When your patient has an elevated screening PSA level, your first inclination may be to refer for a biopsy, but have you considered obtaining a pre-biopsy MRI? In this podcast, we will review the appropriate management for an elevated screening PSA. You'll want to hear about the new benefit of obtaining a pre-biopsy MRI to guide diagnostic procedures.
---