All Online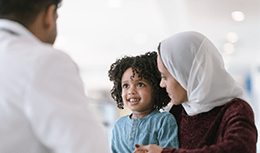 0.25 CME CREDIT
Universal screening of young children is recommended by the American Academy of Pediatrics (AAP) for diagnosing Autism Spectrum Disorders (ASD), as early intervention leads to improvements in function. The U.S. Preventive Services Task Force (USPSTF), however, has concluded there isn't enough evidence about the efficacy of universal screening to recommend it. To assess the effectiveness of the Modified Checklist for Autism in Toddlers with Follow-Up (M-CHAT/F), a study of 26,000 children was completed at the Children's Hospital of Philadelphia. This episode will review the current guidelines for ASD screening and the results of this study—which revealed significant shortcomings in current screening tools—as well as discuss how to counsel concerned parents.
---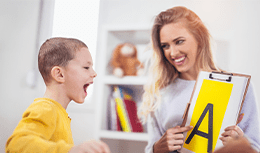 0.75 CME CREDIT
Many families worry about autism, even when their child's development seems to be on track. Families also wonder about vaccine safety and hesitate to follow the recommended guidelines for vaccine administration. This interactive large-group session is designed to help primary care providers to understand whether there is an increase in autism, how to recognize autism in a primary care setting, where to refer, and how to discuss vaccine safety with families.
---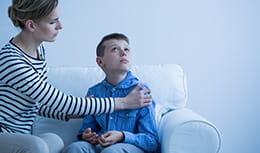 0.75 CME CREDIT
The Incidence of Autistic Spectrum Disorder continues to increase; this session will help providers keep current on the screening, diagnosis and resources available for you providers, patients and families. Focus will be on proper initial work up and patient/parent counseling.
---