All Online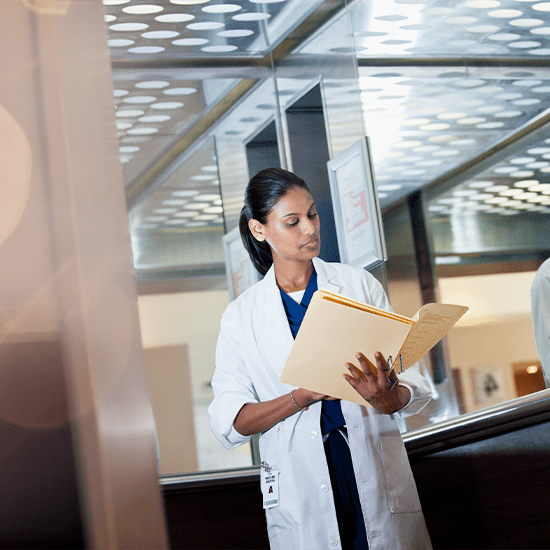 1 CME CREDIT
In this session, the speaker will discuss some challenging diagnostic cases that primary care practitioners may face in their practice. These cases will feature interpretation of laboratory and imaging studies as well as encounters with rare diseases and conditions. You will learn which aspects of the history and physical exam are most useful to establish certain diagnoses, increase your awareness of certain uncommon but "can't miss" diagnoses, and become familiar with clinical decision aids that improve diagnostic accuracy for certain common diagnoses.
---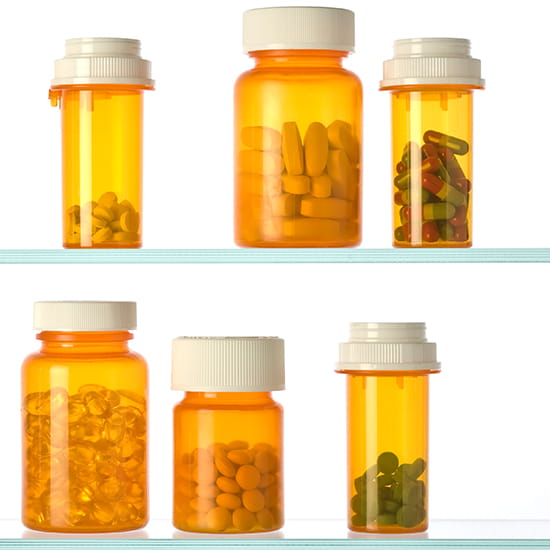 Guest: Robert Baldor, MD, FAAFP Music Credit: Richard Onorato
Polypharmacy results in medication overload for many patients with chronic diseases; it is especially prevalent in the elderly. A recent report from the Lown Institute refers to this as 'An Epidemic of Too Much Medication.' We will review the data behind this claim and discuss how clinicians can work to minimize such problems.
---