All Online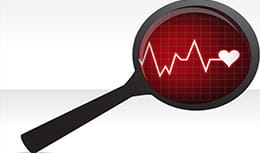 1 CME CREDIT
Evidence from real world studies on the effectiveness, safety, and dosing of non-vitamin-K oral anticoagulants (NOACs) provides crucial insights on the treatment of patients with atrial fibrillation (AF). In this program, you will learn to assess the quality of these studies and compare the relevance, validity, and utility of the results to those of randomized controlled trials. Judicial assessment and appropriate incorporation of real world data into clinical practice can improve the care of your patients with AF and other conditions.
---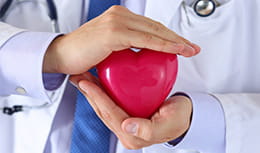 0.75 CME CREDIT
This talk will cover indications for anticoagulation in atrial fibrillation, matters of bridging, and anticoagulant choice based on pharmacology and availability of anticoagulation reversal.
---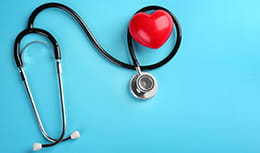 1 CME CREDIT
In this session, you will receive the most important cardiology updates from 2018-2019, including trial evidence for dietary supplements in the prevention of cardiovascular disease and new information about the blood cholesterol guidelines. The session will also provide advice on how to differentiate between opportunistic and systematic screening for atrial fibrillation as well as identify ways to conduct this screening in practice. Please note that any data, indications, and guidelines presented in this activity are current as of the recording/release on February 8th 2020 and they are subject to change as new information is published.
---