All Online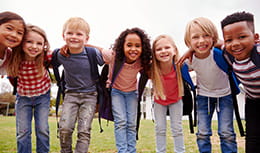 1 CME CREDIT
This session will review the indications, risks, and benefits of commonly recommended vaccines. Most of the session will focus on communication strategies to enhance trust in the context of working with vaccine-resistant or vaccine-hesitant patients and parents. You will have the opportunity to engage with motivational interviewing strategies that you can use in your practice. Please note that any data, indications, and guidelines presented in this activity are current as of the recording/release on February 7, 2020, and they are subject to change as new information is published.
---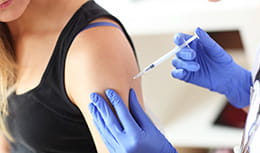 0.75 CME CREDIT
Clinicians confront ongoing and increasingly complex challenges around delivering immunization in their practice. Vaccine hesitancy among patients, conflicting "messaging" about the need, efficacy, and appropriate scheduling of certain vaccines in the lay and medical press as well as issues related to financing of vaccination efforts in the office setting and ongoing changes in official vaccine recommendations all contribute to this challenge. The speaker will discuss contemporary issues related to addressing vaccine delivery including 1) understanding the science of vaccines and vaccine safety and effectiveness, 2) reviewing the latest vaccine recommendations, and 3) learning simple, yet effective and time-efficient strategies to overcome vaccine hesitancy in the office.
---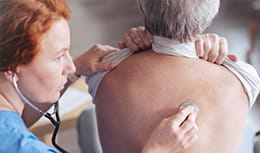 0.28 CME CREDIT
Most patients between ages 18 and 64 presenting to primary care practices have a comorbidity that increases their risk for invasive pneumococcal disease and thus warrants immunization. These comorbidities include diabetes, cardiovascular disease, respiratory disease (such as asthma or COPD), liver disease, smoking, and others. This podcast will discuss the recommendations for pneumococcal vaccines in this population.
---