All Online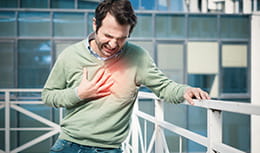 1 CME CREDIT
Heart failure (HF) affects 5.7 million men and women in the United States, with 915,000 new cases occurring annually and a resultant 1,000,000 hospitalizations, which translates into an annual estimated cost of over $30 billion dollars. Mortality with this condition is high, approximately 50% at five years. Implementation of the advances in management of heart failure have the potential to improve patients' quality of life, reduce the need for hospitalizations, reduce total medical costs, and prolong survival. This lecture will review the current evidence-based, guideline recommended diagnosis and management of heart failure. The essential roles of evidence-based heart failure medications, device therapy, patient education, and disease management will be discussed.
---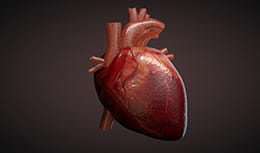 1 CME CREDIT
In the last 3 decades, our improved knowledge of heart failure etiology has been the catalyst for major advances in its medical management. This session will help you to understand the modern pharmacologic treatment of patients with this syndrome and offer a peek into advances that can be expected in the coming years. Please note that any data, indications, and guidelines presented in this activity are current as of the recording/release on 2/8/2020, and they are subject to change as new information is published.
---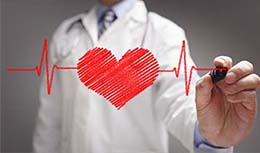 0.75 CME CREDIT
This session will review a number of clinically relevant trials/topics recently presented at the American College of Cardiology Scientific Sessions in March 2017, including updates in the management of patients with hypercholesterolemia, heart failure, valvular heart disease, arrhythmias, and more.
---