All Online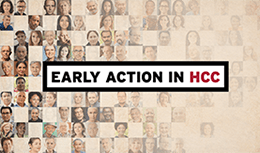 0.5 CME CREDIT
In this CE podcast, two experts discuss exciting changes in the treatment landscape for HCC and how primary care providers can help with follow-up and care coordination.
---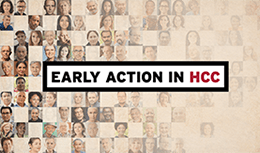 0.5 CME CREDIT
Two experts discuss HCC patient cases, examining the role of screening and referral in their disease course trajectory in this accredited CE podcast.
---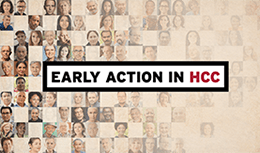 Although hepatocellular carcinoma (HCC) screening can improve survival for patients, it is underused in clinical practice. Tune in to this 3-part podcast series to listen to faculty experts address the urgency for early identification and improved care for HCC.
---