All Online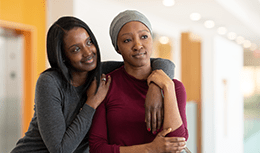 0.75 CME CREDIT
This lecture will discuss the appropriate follow-up of patients treated for the most common cancers. This will include breast cancer, colorectal cancer, Hodgkin's and non-Hodgkin's lymphoma, prostate cancer, and lung cancer. An in-depth discussion of the physical challenges and psychological impacts of a cancer diagnosis and its treatment will prepare you to help your patients with what lies ahead.
---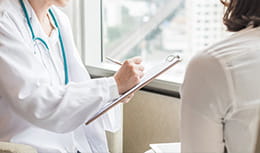 1 CME CREDIT
Screening recommendations issued by the USPSTF in the past year will be summarized and reviewed. The most significant and controversial topics will be prioritized. Within the past year, the USPSTF has issued screening recommendation statements on the following topics: cervical, prostate, and ovarian cancer; osteoporosis; CVD; atrial fibrillation; syphilis among pregnant women; adolescent idiopathic scoliosis; and vision problems among young children.
---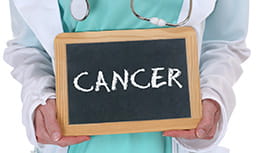 0.75 CME CREDIT
Each year, the American Cancer Society (ACS) publishes guidelines for early cancer detection, trends in cancer screening rates, and issues related to cancer screening. This presentation will summarize current ACS screening guidelines and an updated guideline for using human papillomavirus vaccination for cancer prevention. Further, the speaker will review updates in U.S. Preventive Services Task Force recommendations for breast and colorectal cancer screening and discuss interim findings from the UK Collaborative Trial on Ovarian Cancer Screening. Finally, utilization of cancer screening from the National Health Interview Survey will be presented.
---