All Online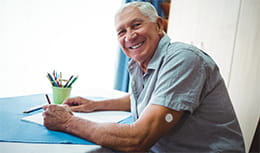 0.25 CME CREDIT
Guest: Jillian Joseph, MPAS, PA-CMusic Credit: Richard Onorato
Have you considered continuous glucose monitoring (CGM) for your patients with sub optimally controlled type 2 diabetes mellitus (T2DM) on at least 3 injections of insulin per day? This session will give you the information you need to confidently initiate CGM in appropriate patients. You'll walk away with a clear understanding of the different CGM options and the benefits and challenges of CGM.
---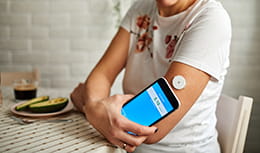 0.25 CME CREDIT
Guest: Robert A. Baldor, MD, FAAFPMusic Credit: Richard Onorato
Continuous glucose monitoring (CGM) for patients with diabetes has been available for several years now, but its utility in managing diabetes care is unclear. Join us to discuss the results of a systematic review examining the benefits of CGM for patients with both type 1 and type 2 diabetes mellitus.
---