All Online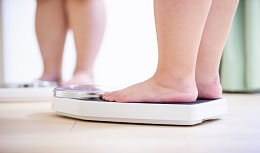 1 CME CREDIT
Obesity is the most prevalent chronic disease of the modern era in the U.S. and around the world, affecting both the adult and pediatric population. Although many believe that helping patients to achieve a healthy weight is of minimal complexity, weight regulation and management is a challenging endeavor. In this talk, the faculty will explore the complexities of obesity and offer a range of strategies (behavioral, therapeutic, and surgical) to help you in the quest to address overweight and obesity in your practice.
---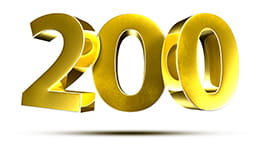 0.25 CME CREDIT
Guests: Susan Feeney, DNP, FNP-BC, NP-C; Jill Terrien PhD, ANP-BC; Robert Baldor, MD, FAAFP; Alan Ehrlich, MD, FAAFP Music Credit: Richard Onorato
Join us for the 200th episode of Frankly Speaking about Family Medicine! In this episode, each podcaster will review their favorite topics since the inception of this podcast and will describe patient encounters where this practice changing knowledge was helpful. .
---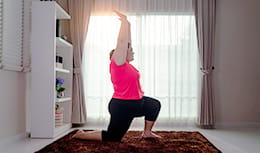 0.25 CME CREDIT
Guest: Susan Feeney, DNP, FNP-BC, NP-CMusic Credit: Richard Onorato
The evidence of the impact of obesity and sedentary lifestyles on health and disease states is well established. Finding and applying strategies to assist people with the necessary behavior changes is a monumental task, but for Americans who are at lower income levels and in traditionally underserved populations, the evidence on what is effective is tragically lacking. The social determinants of health (SDOH) impact all aspects of care delivery, from access to care, to knowing what really works. Join us as we discuss a recent randomized controlled trial that evaluated a strategy that demonstrated weight loss in underserved populations, and may have promise to aid in this important aspect of care.
---