All Online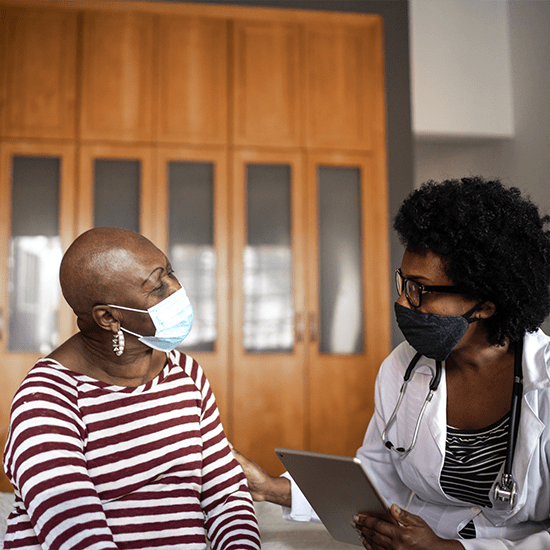 1 CME CREDIT
Over the last year, important papers have been published that impact women's health. In this 60-minute presentation, these important articles will be reviewed and cover topics from CVD risk and associated factors during the menopause transition, risk of breast cancer and menopausal hormone therapy, risk reducing medications for women at an elevated risk of breast cancer, the role of testosterone in postmenopausal women.
---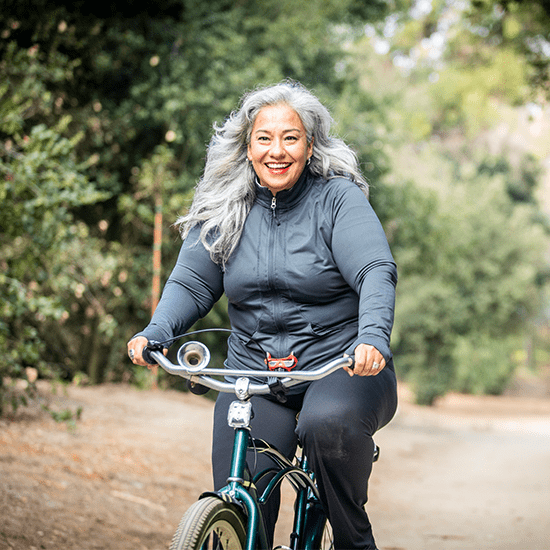 0.25 CME CREDIT
Guest: Jill M. Terrien, PhD, ANP-BCMusic Credit: Richard Onorato
Join us as we discuss menopausal transition and the unique qualities and symptoms that are bothersome to women at an early age.
---