All Online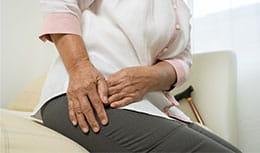 1 CME CREDIT
Hip, knee, and back pain are common complaints in the outpatient setting. It is critical for primary care providers to develop an evidence-based systematic approach to address these complaints. This presentation will improve familiarity with anatomy of the hip, knee, and back through a case-based approach. Learners will be able to generate differential diagnoses for pain in the aforementioned regions and determine appropriate imaging studies using ACR Appropriateness Criteria. The learner will be able to identify cases that require subspecialty care.
---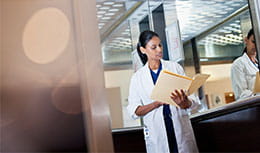 1 CME CREDIT
In this session, the speaker will discuss some challenging diagnostic cases that primary care practitioners may face in their practice. These cases will feature interpretation of laboratory and imaging studies as well as encounters with rare diseases and conditions. You will learn which aspects of the history and physical exam are most useful to establish certain diagnoses, increase your awareness of certain uncommon but "can't miss" diagnoses, and become familiar with clinical decision aids that improve diagnostic accuracy for certain common diagnoses.
---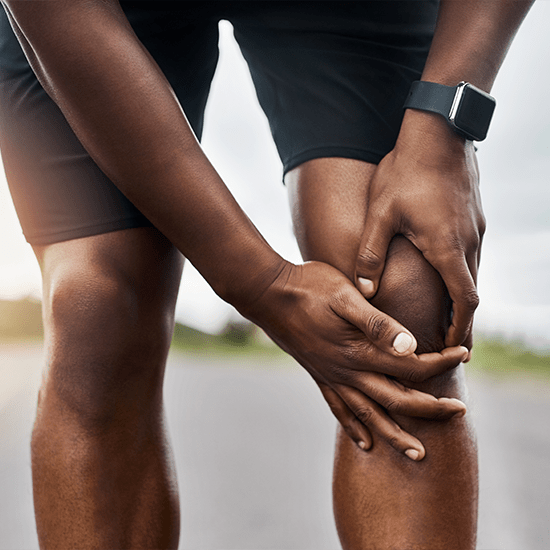 Knee pain is one of the most common musculoskeletal complaints in primary care. This presentation will cover a systematic evidence-based approach to the knee exam. Through live demonstrations and patient cases, you will learn differences between a knee exam focused on acute versus overuse injuries and develop more awareness of pediatric and geriatric considerations.
---