All Online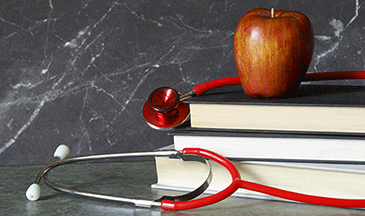 1 CME CREDIT
This program is designed to address some of the practical clinical issues from the recent literature. You will learn about controversies and caveats that will help you interpret recent updates. A few case examples of routine practice encounters will illustrate how to apply this new information in daily practice. Please note that any data, indications, and guidelines presented in this activity are current as of the recording/release on February 9, 2020, and they are subject to change as new information is published.
---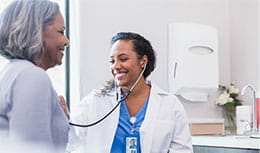 1.5 CME CREDITS
Join Dr. Ty Gluckman and Dr. Rachel Bond as they discuss important areas in cardiology where primary care clinicians can make a big difference. These topics include recognizing aortic and thoracic aneurisms, including screening in appropriate populations. Also included are updates in lipids management.
---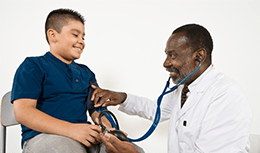 0.5 CME CREDIT
Cardiovascular risk factors leading to the leading causes of death in the United States have their origins in the pediatric age group. This session is intended to give primary care providers a high level view of screening and management for cardio-metabolic risk factors in the pediatric age group based on the most up-to-date guidelines.
---