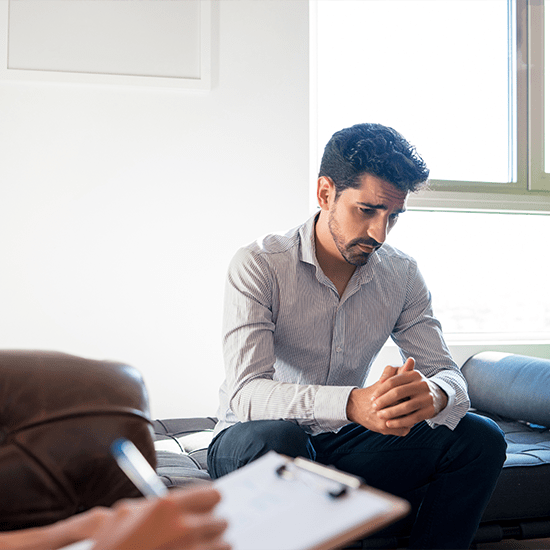 1 CME CREDIT
Episode 5: Bridging the Gap: Conversations with Dr. Hall
The COVID-19 pandemic has disproportionally impacted the African American community. How can you help care for your patients during these stressful times? This session will provide an overview of the health disparities related to the COVID-19 pandemic as well as the stress that many patients are feeling. We will look at the demographics of mental illnesses across race/ethnicities as well as look at perspectives on the differences noted. Lastly, we will discuss approaches to pain management difficulties in patients based on recent research outcomes.
---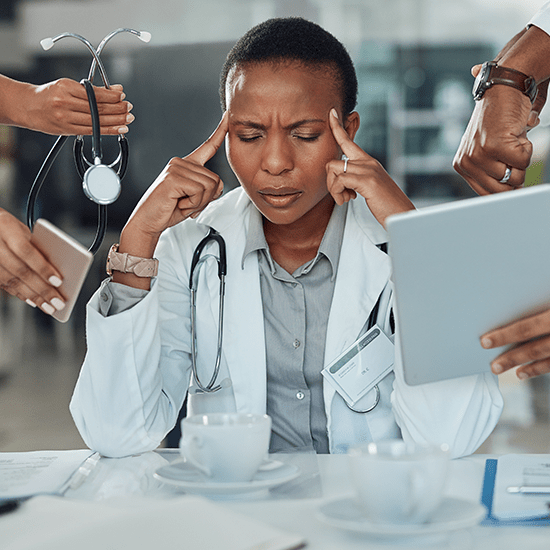 0.25 CME CREDIT
Guest: Christine Runyan, PhD, ABPPMusic Credit: Richard Onorato
Clinical psychologist Dr. Christine Runyan joins me in today's episode to discuss the various self-care methods to help healthcare workers overcome stressors related to the COVID-19 pandemic, and to describe the potential future impact of the COVID-19 crisis on this population.
---