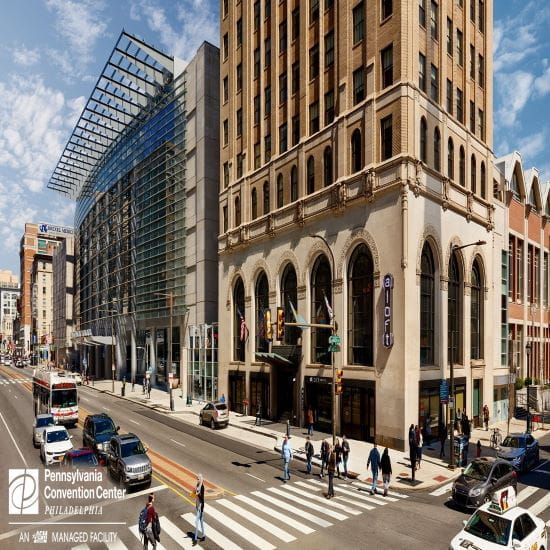 Venue
Pennsylvania Convention Center
1101 Arch St One Convention Center Place
Philadelphia, PA 19107-2208
Hotel
We're finding you the best rates at area hotels. Check back soon for your exclusive hotel discounts!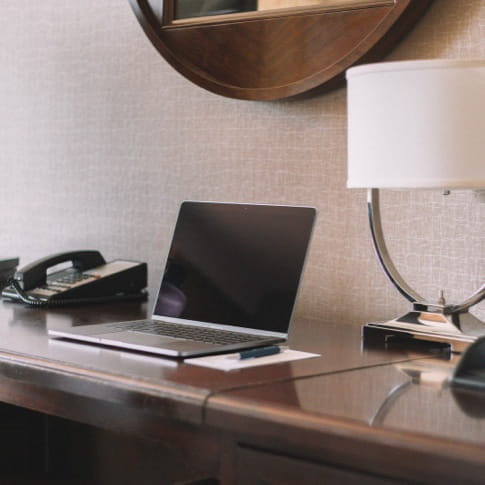 Logistics

Parking
There are many parking options, including garages and surface lots, which are conveniently located within blocks of the Pennsylvania Convention Center. The rates for parking along the perimeter of the building vary. Please visit paconvention.com more the most up to date information.

Onsite Check-In
Registration is located in the Ballroom B Pre-Function, Level 3.