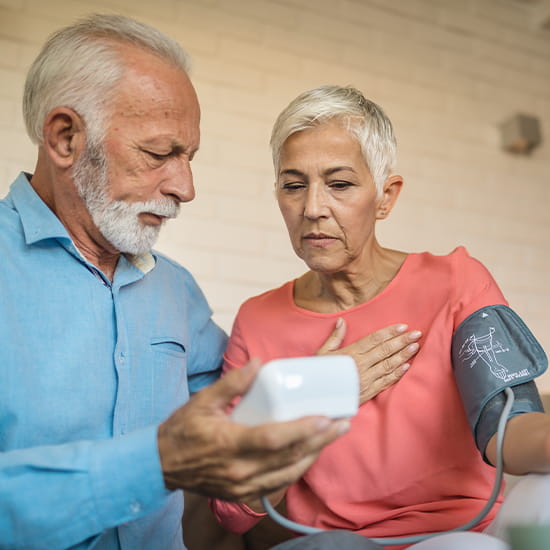 Podcast
Saving the Brain: How Long Is Too Long to Pursue Endovascular Reperfusion After a Stroke? - Frankly Speaking EP 142Guest: Robert A. Baldor, MD, FAAFP
Music Credit: Richard Onorato
There has been increasing interest in the use of endovascular reperfusion for patients who have suffered an ischemic stroke. The American Heart Association (AHA) and the American Stroke Association (ASA) have jointly developed a nationwide registry to evaluate the benefits of these techniques on stroke outcomes. During this episode we will review a recent retrospective cohort study of almost 7,000 patients presenting with an acute ischemic stroke that demonstrates a significant benefit to endovascular reperfusion, even several hours after the onset of symptoms.
Begin
Already listened on another platform?
CME/CE Information
0 Credits - Not for CME/CE Credit
Release Date: 10/16/2019
Expiration Date: 5/10/2022
Topics
Learning Objectives
Understand the AHA/ASA guidelines for referring for endovascular reperfusion after an acute stroke
Appreciate the timeframe and benefits for endovascular reperfusion to treat stroke patients
Consider how best to counsel patients and families concerning the use of such interventions.
Faculty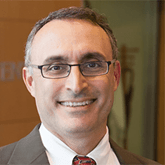 Frank J. Domino, MD
Professor,Family Medicine and Community Health,
University of Massachusetts Medical School, Worcester, MA
Learn More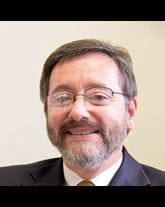 Robert A. Baldor, MD, FAAFP
Founding Chair for Family Medicine
UMMS/Baystate, Springfield
Learn More
Supporters and Partners
Commercial Supporter
Not Applicable
Education Partner
Not Applicable
Saving the Brain: How Long Is Too Long to Pursue Endovascular Reperfusion After a Stroke? - Frankly Speaking EP 142