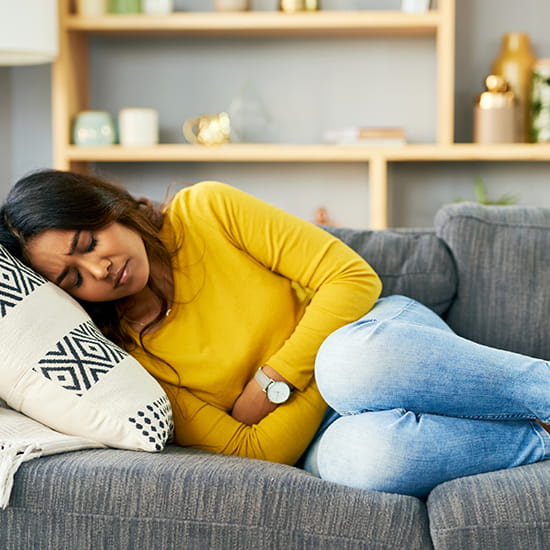 Podcast
Heartburn - Why "Test and Treat" Is Best - Frankly Speaking EP 157Guest: Robert Baldor, MD, FAAFP
Music Credit: Richard Onorato
Heartburn is a frequent complaint in primary care practices. The etiology is broad, from reflux to H. pylori infection and PUD. While many clinicians treat symptomatically, this may not lead to patient satisfaction. A recent network meta-analysis published in The BMJ, concluded that a 'test and treat' approach resulted in the lowest reports for patients to remain symptomatic at follow-up.
Begin
Already listened on another platform?
CME/CE Information
0 Credits - Not for CME/CE Credit
Release Date: 1/27/2020
Expiration Date: 5/10/2022
Learning Objectives
Discuss the common etiology for dyspepsia
Appreciate 'red flags' when treating patients with dyspepsia
Learn the most effective approach for evaluation and management.
Faculty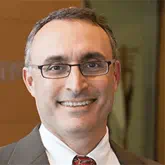 Frank J. Domino, MD
Professor, Family Medicine and Community Health,
University of Massachusetts Medical School, Worcester, MA
Learn More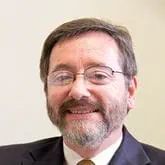 Robert A. Baldor, MD, FAAFP
Professor and Chairman, Dept of Family Medicine
UMass Medical School/Baystate
Learn More
Supporters and Partners
Commercial Supporter
Not Applicable
Education Partner
Not Applicable
Heartburn - Why "Test and Treat" Is Best - Frankly Speaking EP 157