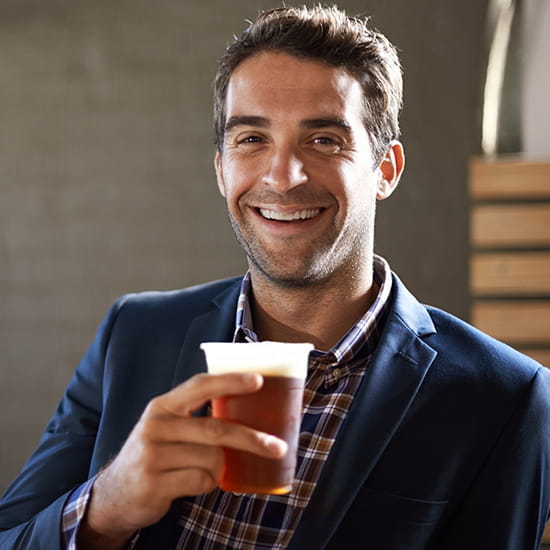 Podcast
Alcohol and A-fib: Is Abstinence the Best Medicine? - Frankly Speaking EP 166Guest: Robert Baldor, MD, FAAFP
Music Credit: Richard Onorato
Alcohol consumption has been associated with negative cardiovascular outcomes, yet many clinicians still counsel patients that it is okay in moderation. Past observational studies have supported this idea, showing a dose-dependent relationship between alcohol consumption and the incidence of a-fib. In this episode we will explore the latest RCT out of Australia, which suggest that no level of alcohol intake is safe when it comes to a-fib.
Begin
Already listened on another platform?
CME/CE Information
0 Credits - Not for CME/CE Credit
Release Date: 3/30/2020
Expiration Date: 5/10/2022
Learning Objectives
Understand the modifiable risk factors for a-fib
Appreciate the influences on cardiac function associated with ETOH intake
Learn about the latest data on counseling their patients with a-fib about how much alcohol is considered safe.

Faculty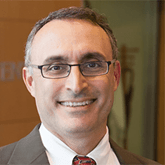 Frank J. Domino, MD
Professor, Family Medicine and Community Health,
University of Massachusetts Medical School, Worcester, MA
Learn More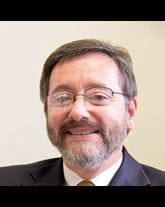 Robert A. Baldor, MD, FAAFP
Professor and Chairman, Dept of Family Medicine
UMass Medical School/Baystate
Learn More
Supporters and Partners
Commercial Supporter
Not Applicable
Education Partner
Not Applicable
Alcohol and A-fib: Is Abstinence the Best Medicine? - Frankly Speaking EP 166