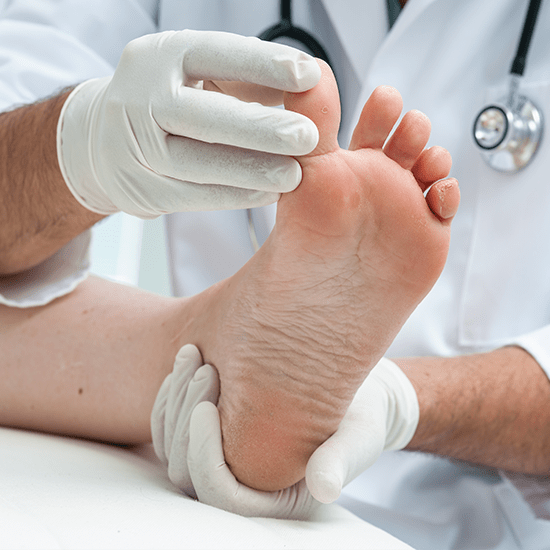 Podcast
Save the Toenails! Topical Treatments for Onychomycosis - Frankly Speaking EP 222Guest: Robert A. Baldor, MD, FAAFP
Music Credit: Richard Onorato
Join us for this episode as we discuss a recent Cochrane review of the safety and effectiveness of topical treatments for toenail onychomycosis, and review when and how to prescribe these agents for patients.
Episode References and Resources:
Topical and device-based treatments for fungal infections of the toenails. Cochrane Database Syst Rev. 2020; (1): CD012093
Begin
Already listened on another platform?
CME/CE Information
0 Credits - Not for CME/CE Credit
Release Date: 5/3/2021
Expiration Date: 5/3/2022
Topics
Learning Objectives
List the topical therapies available to treat toenail fungus
Summarize the efficacy and safety data around topical onychomycosis treatments
Prescribe topical onychomycosis treatments for appropriate patients

Faculty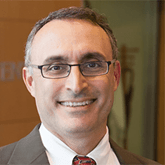 Frank J. Domino, MD
Professor, Family Medicine and Community Health,
University of Massachusetts Medical School, Worcester, MA
Learn More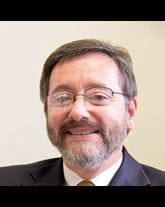 Robert A. Baldor, MD, FAAFP
Professor and Chairman, Dept of Family Medicine
UMass Medical School/Baystate
Learn More
Supporters and Partners
Commercial Supporter
Not Applicable
Education Partner
Not Applicable
Save the Toenails! Topical Treatments for Onychomycosis - Frankly Speaking EP 222