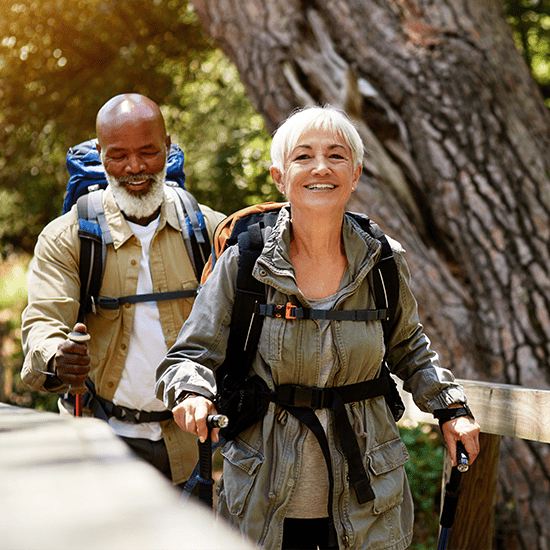 Podcast
How Long Should You Continue Bisphosphonate Treatment for Osteoporosis? - Frankly Speaking EP 225Guest: Robert A. Baldor, MD, FAAFP
Music Credit: Richard Onorato
Join us for this episode as we review the recently published (Dec. 2020) cohort study in JAMA on using bisphosphonates to prevent hip fractures. We will review the utility of bisphosphonates after 5 years and how to discuss their risks and benefits with patients.
Episode References and Resources:
JAMA.2020;3(12):e2025190.doi:10.1001/jamanetworkopen.2020.25190
JAMA. 2018;319(24):2521-2531. doi:10.1001/jama.2018.7498
Begin
Already listened on another platform?
CME/CE Information
0 Credits - Not for CME/CE Credit
Release Date: 5/24/2021
Expiration Date: 5/24/2022
Topics
Learning Objectives
Describe the controversy surrounding the length of time to prescribe bisphosphonates for osteoporosis treatment.
Discuss a recent large cohort study specifically designed to understand the risks vs. benefits related to continuing or stopping bisphosphonate treatment beyond 5 years.
Engage patients with osteoporosis in shared decision making on the use of bisphosphonates in their treatment regimen

Faculty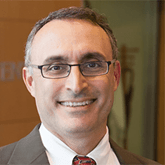 Frank J. Domino, MD
Professor, Family Medicine and Community Health,
University of Massachusetts Medical School, Worcester, MA
Learn More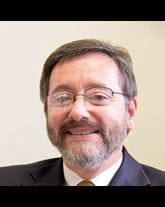 Robert A. Baldor, MD, FAAFP
Professor and Chairman, Dept of Family Medicine
UMass Medical School/Baystate
Learn More
Supporters and Partners
Commercial Supporter
Not Applicable
Education Partner
Not Applicable
How Long Should You Continue Bisphosphonate Treatment for Osteoporosis? - Frankly Speaking EP 225