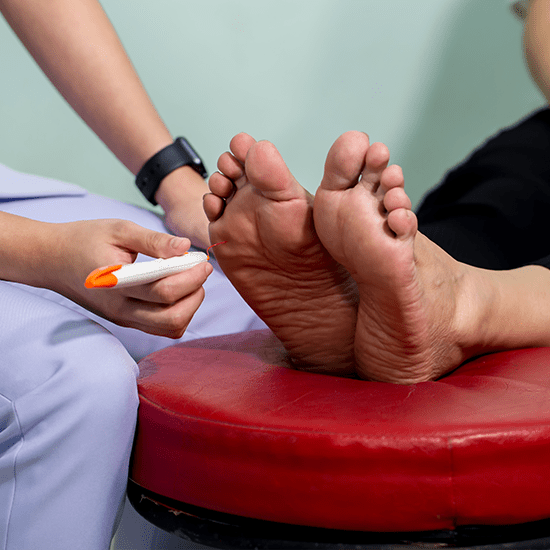 Podcast
Protecting Feet in People With Diabetes: Monofilaments or Tuning Forks? - Frankly Speaking EP 227Guest: Robert A. Baldor, MD, FAAFP
Music Credit: Richard Onorato
Join us as we discuss a recent review article on the evidence behind monofilament testing for peripheral neuropathy in people with diabetes.
Episode References and Resources:
J Diabetes Res. 2017; 2017: 8787261.
Diagnostic Accuracy of Monofilament Tests for Detecting Diabetic Peripheral Neuropathy: A Systematic Review and Meta-Analysis
Diabetes Care 2017 Jan;40(1):136-154

Begin
Already listened on another platform?
CME/CE Information
0 Credits - Not for CME/CE Credit
Release Date: 6/7/2021
Expiration Date: 6/7/2022
Topics
Learning Objectives
Review the basic components of the foot exam for people with diabetes mellitus
Discuss the latest data on monofilament testing in foot exams
Perform a thorough foot exam for people with diabetes mellitus

Faculty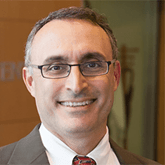 Frank J. Domino, MD
Professor, Family Medicine and Community Health,
University of Massachusetts Medical School, Worcester, MA
Learn More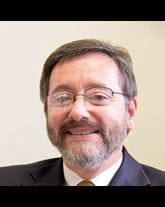 Robert A. Baldor, MD, FAAFP
Professor and Chairman, Dept of Family Medicine
UMass Medical School/Baystate
Learn More
Supporters and Partners
Commercial Supporter
Not Applicable
Education Partner
Not Applicable
Protecting Feet in People With Diabetes: Monofilaments or Tuning Forks? - Frankly Speaking EP 227