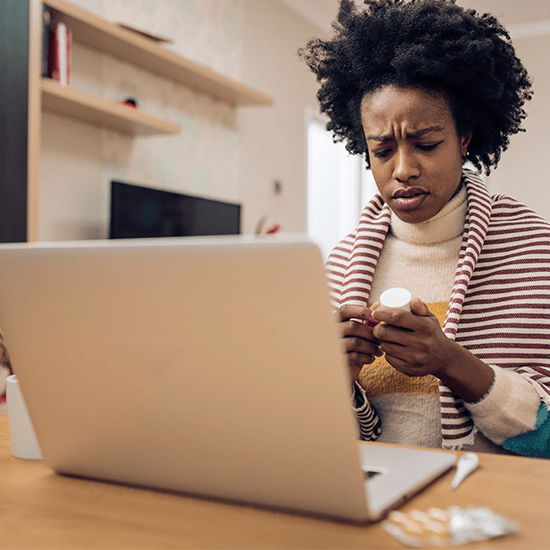 Podcast
Antibiotics for Respiratory Tract Infections: Fewer May Be Better - Frankly Speaking EP 228Guest: Robert A. Baldor, MD, FAAFP
Music Credit: Richard Onorato
Join us for this episode as we discuss the results of a systematic review examining the benefits and risks from delaying the use of antibiotics to treat patients in the community for a respiratory infection.
Episode References and Resources:
Delayed antibiotic prescribing for respiratory tract infections: individual patient data meta-analysis. BMJ 2021;372:n808 http://dx.doi.org/10.1136/bmj.n808
Begin
Already listened on another platform?
CME/CE Information
0 Credits - Not for CME/CE Credit
Release Date: 6/14/2021
Expiration Date: 6/14/2022
Learning Objectives
Discuss concerns over antibiotic use to treat upper respiratory tract infections (URIs)
Review when to hold/delay prescribing antibiotics for patients with respiratory infections in the primary care setting.

Faculty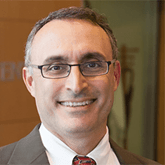 Frank J. Domino, MD
Professor, Family Medicine and Community Health,
University of Massachusetts Medical School, Worcester, MA
Learn More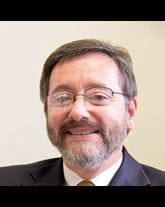 Robert A. Baldor, MD, FAAFP
Professor and Chairman, Dept of Family Medicine
UMass Medical School/Baystate
Learn More
Supporters and Partners
Commercial Supporter
Not Applicable
Education Partner
Not Applicable
Antibiotics for Respiratory Tract Infections: Fewer May Be Better - Frankly Speaking EP 228