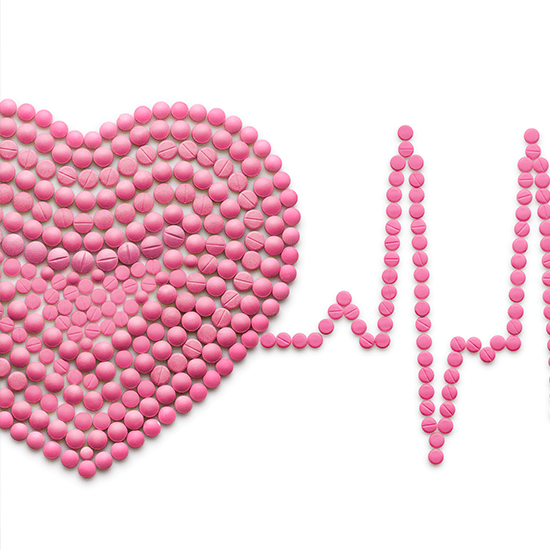 Podcast
Perioperative Management for Patients Taking DOACs - Frankly Speaking EP 230Guest: Robert A. Baldor, MD, FAAFP
Music Credit: Richard Onorato
Join us to discuss the results of the Perioperative Anticoagulation Use for Surgery Evaluation (PAUSE) cohort study, aimed at understanding the safety of using a simplified perioperative management approach for patients with atrial fibrillation taking DOACs. After this episode, you'll be able to make sense of the controversy over current guidelines around surgical care in this patient population. More importantly, you'll walk away with practical knowledge to help these patients minimize their risk of adverse events.
Episode References and Resources:
Perioperative Management of Patients With Atrial Fibrillation Receiving a Direct Oral Anticoagulant. JAMA Intern Med.2019; 179(11 ): 1469-14 78. doi: 10.1001 /jamainternmed.2019.2431
Begin
Already listened on another platform?
CME/CE Information
0 Credits - Not for CME/CE Credit
Release Date: 6/28/2021
Expiration Date: 6/28/2022
Learning Objectives
Describe the controversary over current guidelines for the surgical care of patients taking direct oral anticoagulants (DOACs) for atrial fibrillation
Interpret the data on the efficacy and safety of a simplified approach to the perioperative management of patients taking DOACs for atrial fibrillation
Clarify the pre-operative assessment and advice for patients with atrial fibrillation who are taking DOACs to minimize their risks of adverse events

Faculty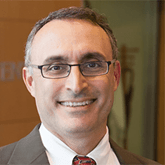 Frank J. Domino, MD
Professor, Family Medicine and Community Health,
University of Massachusetts Medical School, Worcester, MA
Learn More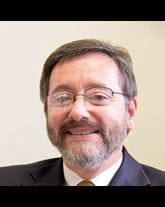 Robert A. Baldor, MD, FAAFP
Professor and Chairman, Dept of Family Medicine
UMass Medical School/Baystate
Learn More
Supporters and Partners
Commercial Supporter
Not Applicable
Education Partner
Not Applicable
Perioperative Management for Patients Taking DOACs - Frankly Speaking EP 230