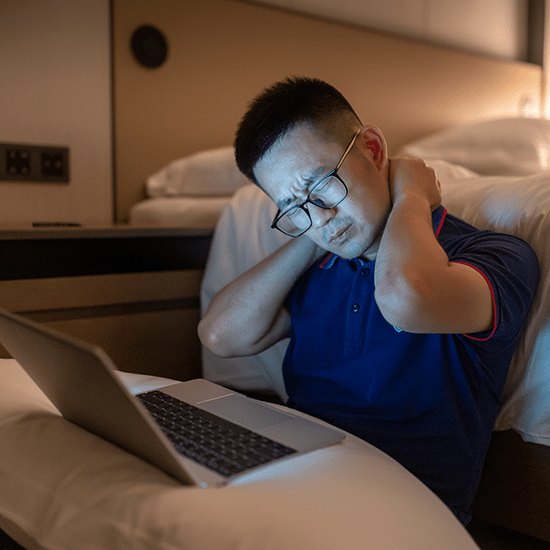 Podcast
Pain in EVERYONE's Neck - Frankly Speaking EP 231Guest: Robert A. Baldor, MD, FAAFP
Music Credit: Richard Onorato
Who couldn't use a refresher on how to diagnose and treat neck pain in the primary care setting? Review the techniques for assessing neck pain, determining its cause, and providing relief. Immediately apply what you learn to start helping patients with neck pain feel better.
Episode References and Resources:
Overview of Dx and Tx: Am Fam Physician 2016 May 1;93(9):746-54.
Sub occipital Release: J Electromyogr Kinesiol 2016 Oct;30:31-7. doi: 10.1016/j.jelekin.2016.05.007
Self Myofascial Release: Spine 2020 Nov 1;45(21):E1367-E1375

Begin
Already listened on another platform?
CME/CE Information
0 Credits - Not for CME/CE Credit
Release Date: 7/5/2021
Expiration Date: 7/5/2022
Topics
Learning Objectives
Review the common causes of neck pain
Assess methods for evaluating neck pain
Explain how to perform a Suboccipital Release in the office and identify other management options

Faculty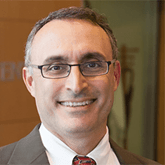 Frank J. Domino, MD
Professor, Family Medicine and Community Health,
University of Massachusetts Medical School, Worcester, MA
Learn More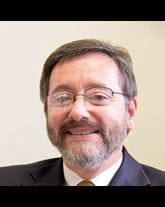 Robert A. Baldor, MD, FAAFP
Professor and Chairman, Dept of Family Medicine
UMass Medical School/Baystate
Learn More
Supporters and Partners
Commercial Supporter
Not Applicable
Education Partner
Not Applicable
Pain in EVERYONE's Neck - Frankly Speaking EP 231