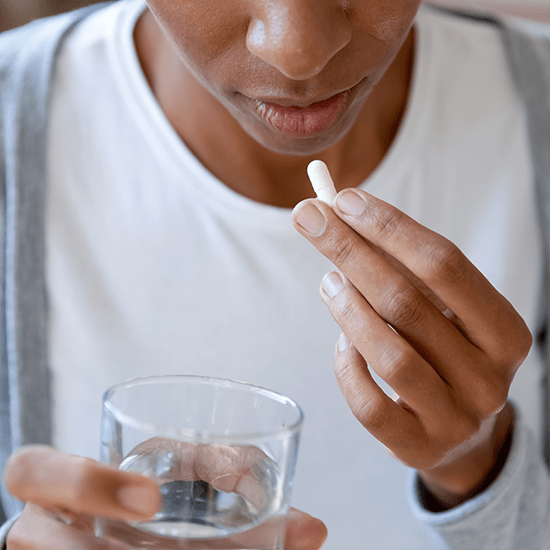 Podcast
Shorter Antibiotic Duration for Outpatient Infections - Frankly Speaking EP 234Guest: Robert A. Baldor, MD, FAAFP
Music Credit: Richard Onorato
Many providers overtreat outpatient infections for fear of not treating until resolution or causing a complication, but this can lead to antibiotic resistance and adverse events. Join us to discuss the new ACP guidelines on antibiotic use in the outpatient setting and the pediatric treatment recommendations. Walk away with a clear understanding of the guidelines for optimal duration of antibiotic treatment for individuals with an outpatient infection.
Episode References and Resources:
Begin
Already listened on another platform?
CME/CE Information
0 Credits - Not for CME/CE Credit
Release Date: 7/26/2021
Expiration Date: 7/26/2022
Topics
Learning Objectives
Review current recommendations on drugs of choice and length of treatment for common outpatient infections for adults and children

Reinforce the appropriate use of testing for patients who believe they have a penicillin allergy



Faculty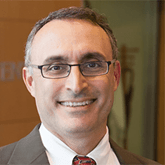 Frank J. Domino, MD
Professor, Family Medicine and Community Health,
University of Massachusetts Medical School, Worcester, MA
Learn More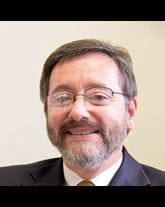 Robert A. Baldor, MD, FAAFP
Professor and Chairman, Dept of Family Medicine
UMass Medical School/Baystate
Learn More
Supporters and Partners
Commercial Supporter
Not Applicable
Education Partner
Not Applicable
Shorter Antibiotic Duration for Outpatient Infections - Frankly Speaking EP 234