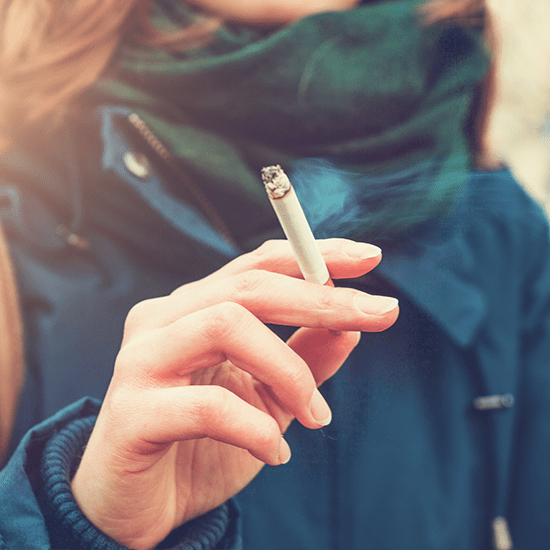 Podcast
Lung Cancer Screening—Expanded Recommendations! - Frankly Speaking EP 238Guest: Robert A. Baldor, MD, FAAFP
Music Credit: Richard Onorato
Join us to discuss important changes in the 2021 USPSTF recommendation on lung cancer screening. Given lung cancer's high prevalence and poor prognosis in later stages, it is important for primary care clinicians to know which patients to screen and what method to use. You'll also learn the appropriate time to stop screening.
Episode References and Resources:
Screening for Lung Cancer US Preventive Services Task Force Recommendation Statement JAMA. 2021;325(10):962-970. doi:10.1001/jama.2021.1117
Begin
Already listened on another platform?
CME/CE Information
0 Credits - Not for CME/CE Credit
Release Date: 8/23/2021
Expiration Date: 8/23/2022
Topics
Learning Objectives
Assess the best methods to screen for lung cancer

Know who is most at risk for developing lung cancer

Appreciate the latest USPSTF expanded recommendations for lung cancer screening

Faculty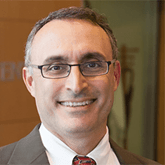 Frank J. Domino, MD
Professor, Family Medicine and Community Health,
University of Massachusetts Medical School, Worcester, MA
Learn More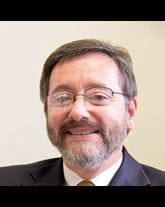 Robert A. Baldor, MD, FAAFP
Professor and Chairman, Dept of Family Medicine
UMass Medical School/Baystate
Learn More
Supporters and Partners
Commercial Supporter
Not Applicable
Education Partner
Not Applicable
Lung Cancer Screening—Expanded Recommendations! - Frankly Speaking EP 238