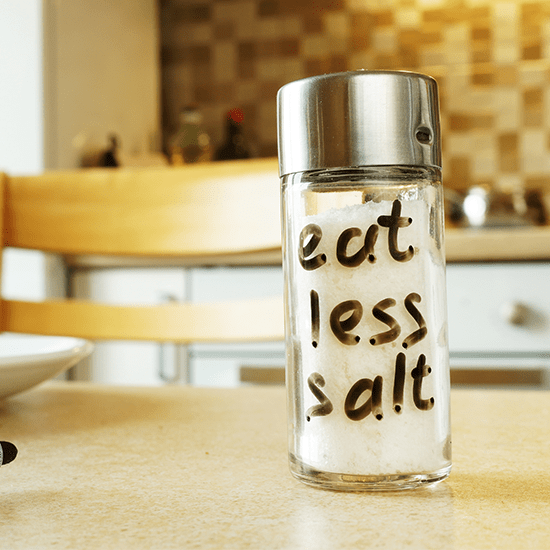 Podcast
Time to Recommend the Use of Salt Substitutes for CVD Prevention? - Frankly Speaking EP 250Guest: Robert A. Baldor, MD, FAAFP
Music Credit: Richard Onorato
While the data conflict on how much sodium intake is optimal for preventing cardiovascular disease, it is clear that daily salt intake for most Americans exceeds what is recommended. However, restricting salt intake on an individual or on a public health level has been controversial. An interesting alternative is the use of salt substitutes, which can help to decrease sodium intake while increasing potassium intake, and both have been associated with lowering blood pressure. Join us to hear a discussion on the results of the recently published studies on salt and cardiovascular disease, along with an overview of the Salt Substitute and Stroke Study (SSaSS).
Episode References and Resources:
Neal B, Wu Y, Feng X, et al. Effect of salt substitution on cardiovascular events and death. N Engl J Med. DOI: 10.1056/NEJMoa2105675

O'Donnell M, Mente A, Alderman MH, et al. Salt and cardiovascular disease: insufficient evidence to recommend low sodium intake, European Heart Journal, Volume 41, Issue 35, 14 September 2020, Pages 3363–3373, https://doi.org/10.1093/eurheartj/ehaa586

Circulation. 2021;143:1542–1567. DOI: 10.1161/CIRCULATIONAHA.120.050371

Begin
Already listened on another platform?
CME/CE Information
0 Credits - Not for CME/CE Credit
Release Date: 11/15/2021
Expiration Date: 11/15/2022
Topics
Learning Objectives
Appreciate the current data on salt intake and cardiovascular disease (CVD)

Know about the latest large-scale study on the use of salt substitutes for CVD prevention

Discuss how to counsel patients at risk for CVD about their salt intake

Faculty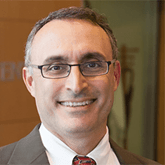 Frank J. Domino, MD
Professor, Family Medicine and Community Health,
University of Massachusetts Medical School, Worcester, MA
Learn More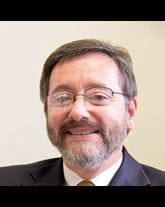 Robert A. Baldor, MD, FAAFP
Professor and Chairman, Dept of Family Medicine
UMass Medical School/Baystate
Learn More
Supporters and Partners
Commercial Supporter
Not Applicable
Education Partner
Not Applicable
Time to Recommend the Use of Salt Substitutes for CVD Prevention? - Frankly Speaking EP 250